The Asia Cold Flow Chemistry system incorporates all the required parts for running reactions in continuous flow at temperatures down to -100°C.  The Regular system uses a Tube Cooler with dry ice and acetone.  The Advanced system centres on the Cryo Controller, an innovative and unique module able to cool down to 100 °C using electric power only without the need for external cooling.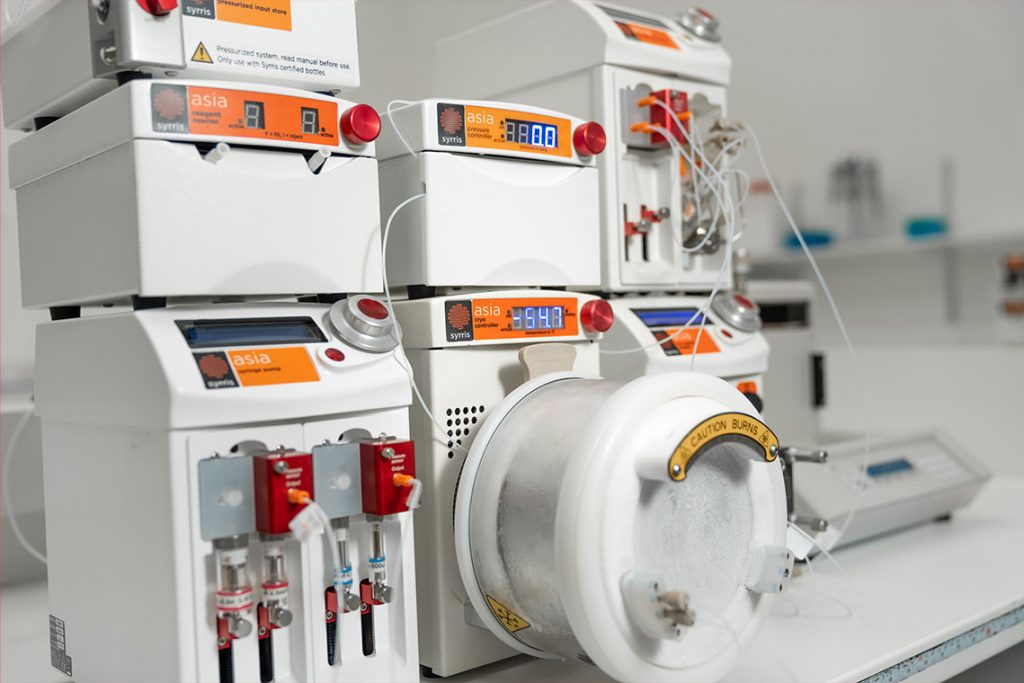 The easy-to-use and affordable systems contain all essential flow system parts.  All Asia systems are future-proof and can be seamlessly upgraded with additional features and modules as the user experience with flow chemistry grows and/or needs change.
All Asia systems are available as either regular or advanced configurations to suit different requirements and budgets, and all systems include the Asia Syringe Pump as a common module.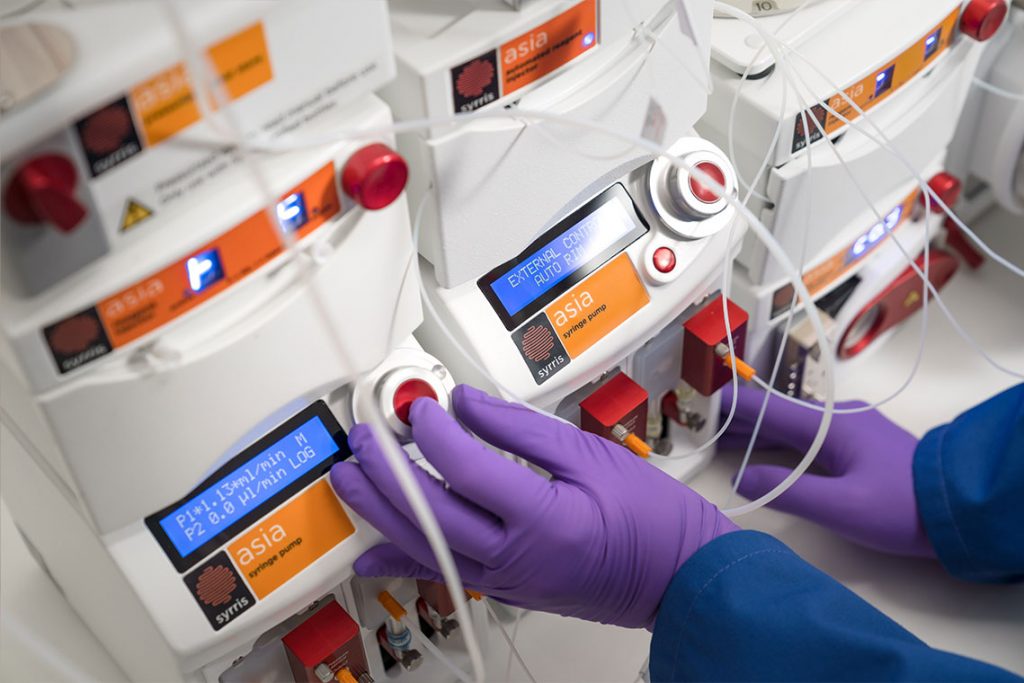 Specifications
Regular

Advanced

Flow rate

1 μL/min to 10 mL/min*

Pressure

0 to 20 bar**

System temperature

-68 °C*** to ambient

-100 °C to +250 °C
Pump channels

2

4

Chip reactors

✘

✔

Tube reactors

✔

✔

Column reactors

✘

✔

Product collection

manual

automated

Pressurized inputs

✔

✔

Injection valves

2

4

Automation

✘

✔
*Depending on syringe size
**10 bar when using fluoropolymer tube reactors
***Depending on cooling solution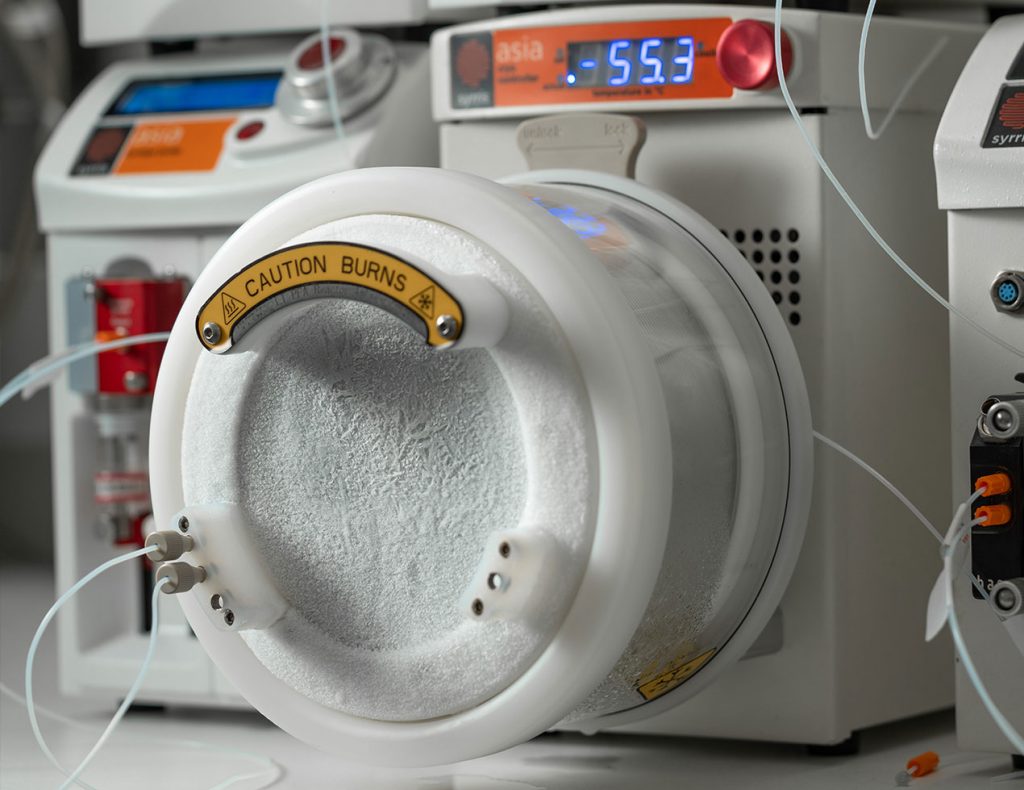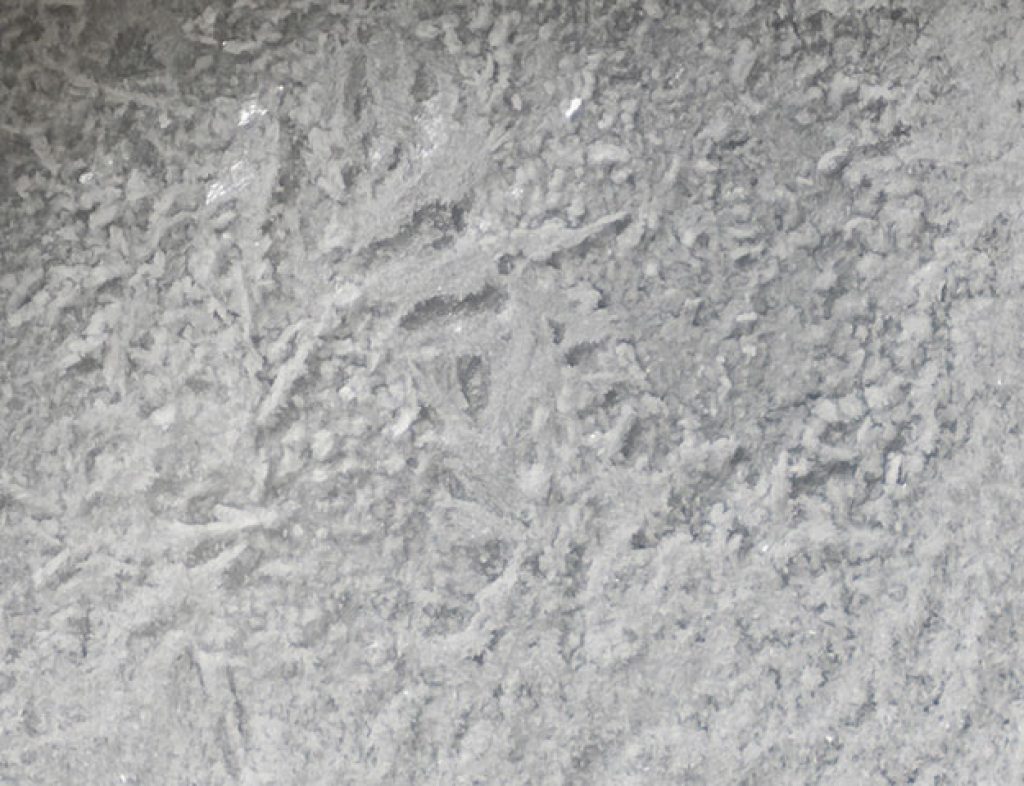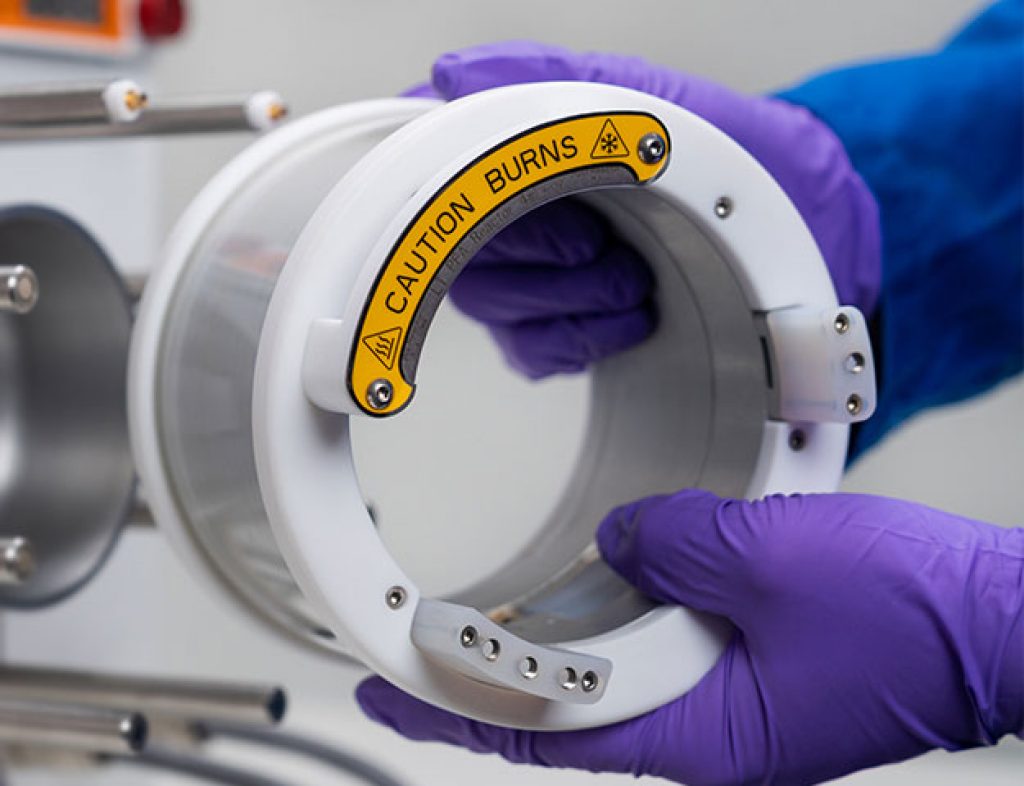 Support
These support articles may be helpful for this system