Making more chemistry possible since 2001
Since forming in 2001, Syrris has grown year on year and now has products in hundreds of chemical companies and academic institutions worldwide including all of the top 20 pharmaceutical companies and most leading academic institutions.
Syrris is based in Royston (near Cambridge), UK. We have subsidiary offices in the US, Japan, India, and Switzerland as well as over 50 distributors worldwide who offer technical assistance and support.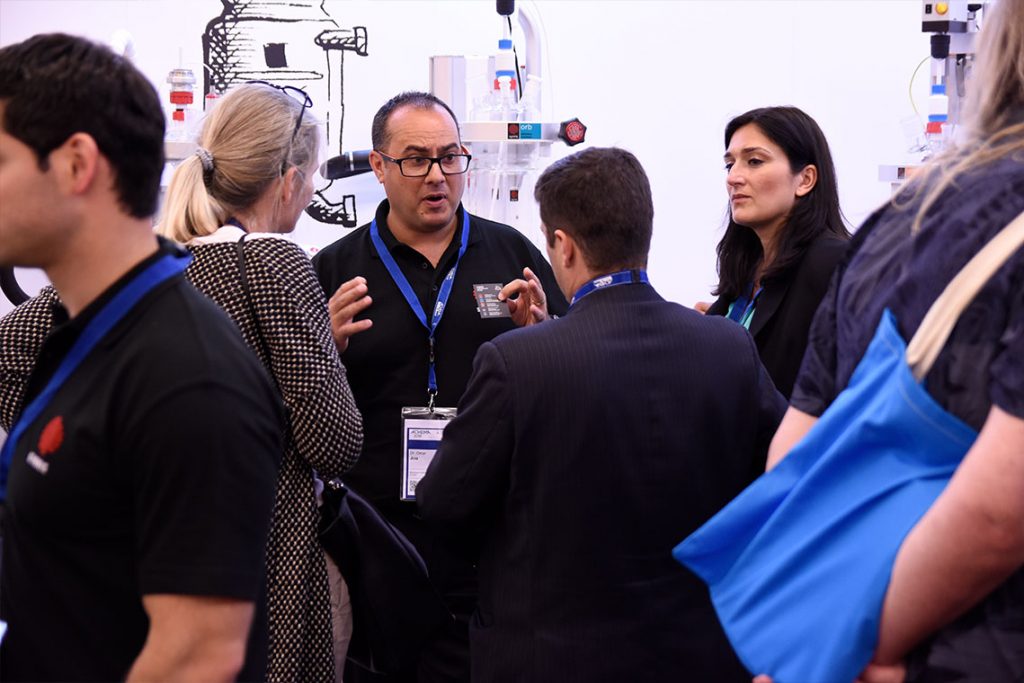 Application solutions for chemistry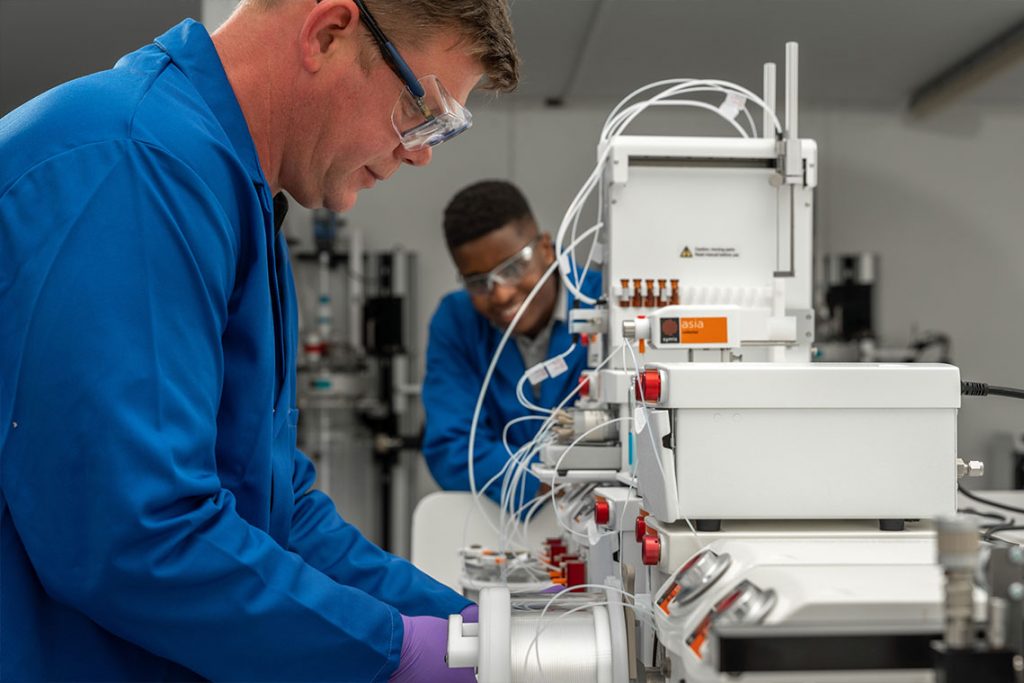 Part of the AGI Group
Syrris is part of the AGI Group; a global leader in providing premium quality chemical processing equipment from laboratory scale to pilot plant and manufacturing scale.
Founded in 1950 as a glassware manufacturer in Omuta, Japan, AGI Group has developed into a complete solution provider for a wide range of industries. The groups' unrivaled expertise means they can produce equipment ranging from lab-scale to industrial-scale as well as complex custom projects.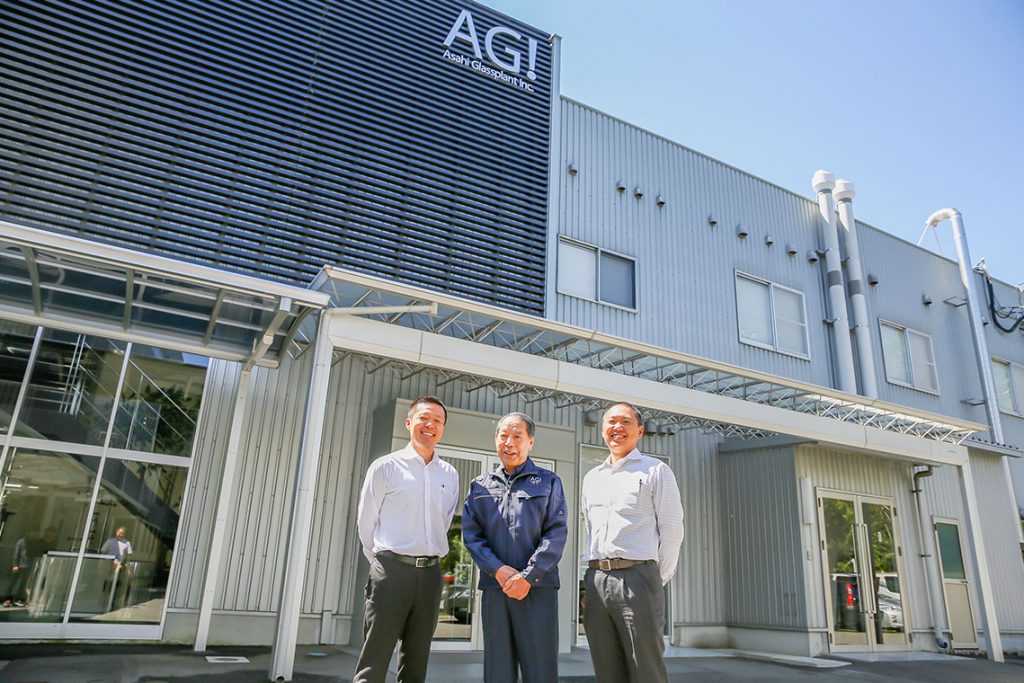 Statistics
60
Net promoter score
A net promoter score of 60 places Syrris in a league with some of the world's best-known companies
6
Offices worldwide
Head office in Royston, UK; a glass manufacturing site in Cambridge, UK; and global offices in the US, Japan, India, and Switzerland
Our team
The team at Syrris is made up of many different types of people. We employ specialists in their field, from chemical engineers and chemists to software engineers and marketing executives.
Despite the variety, we all have one thing in common: the desire to revolutionize chemistry technology and to help our users to create awesome chemistry.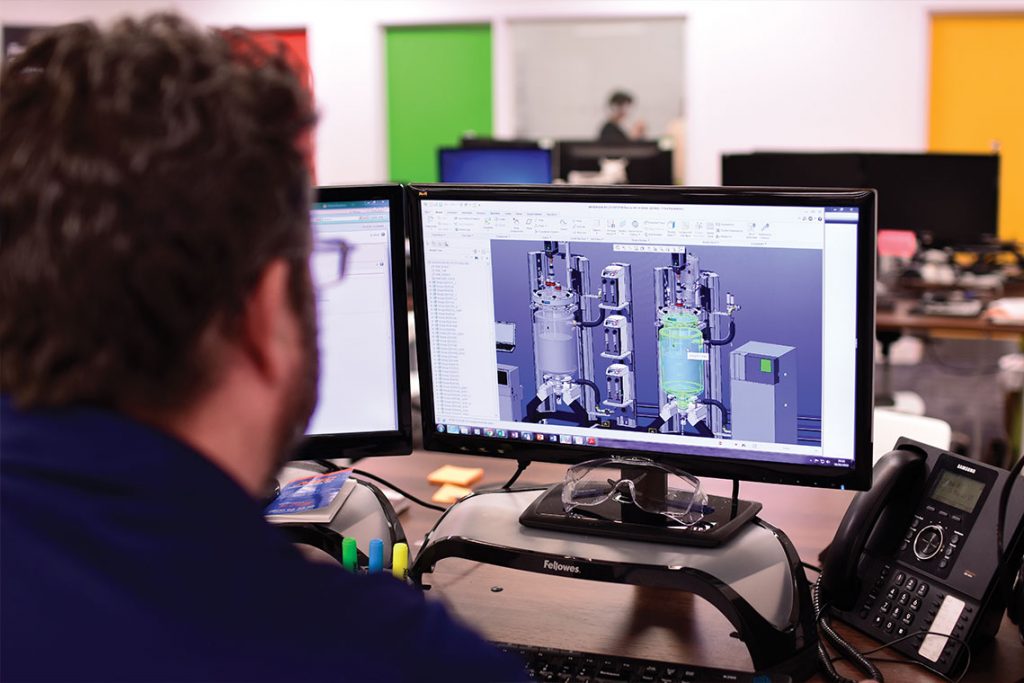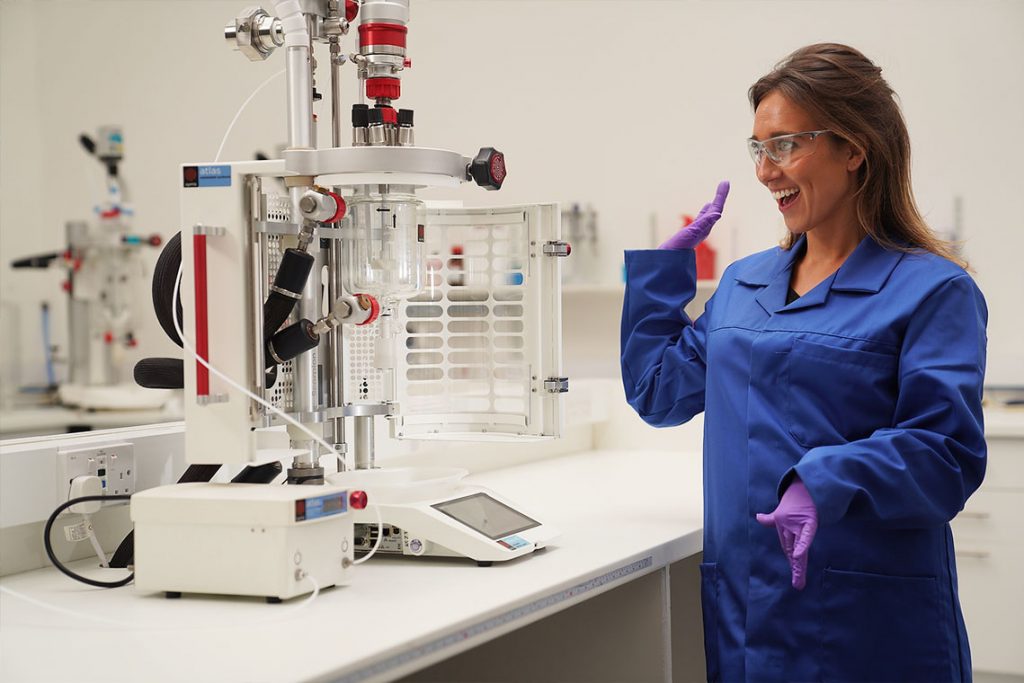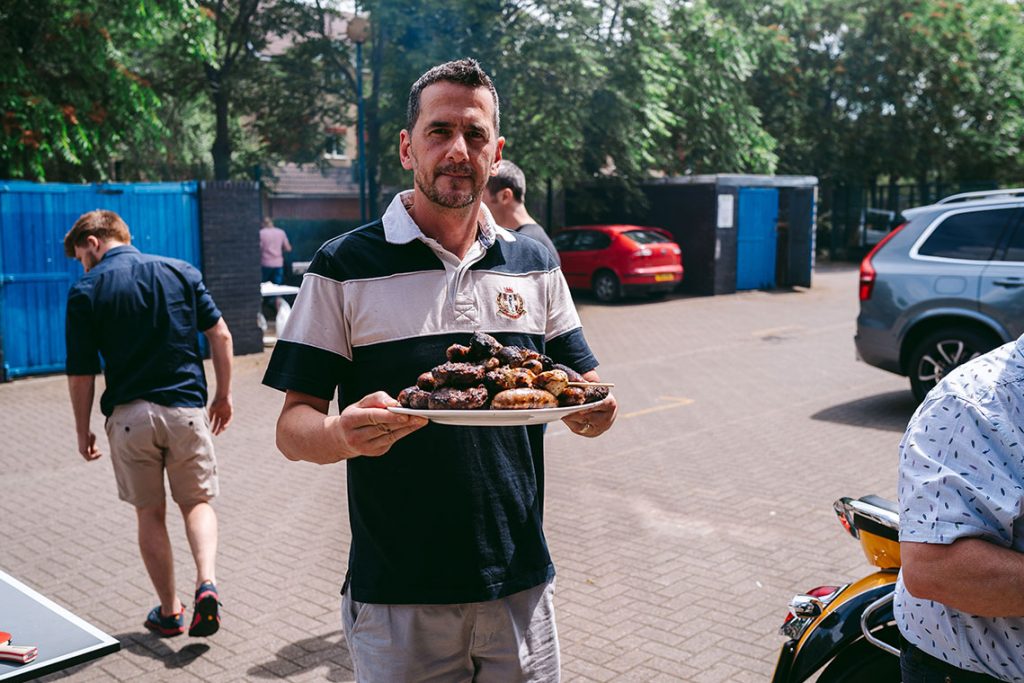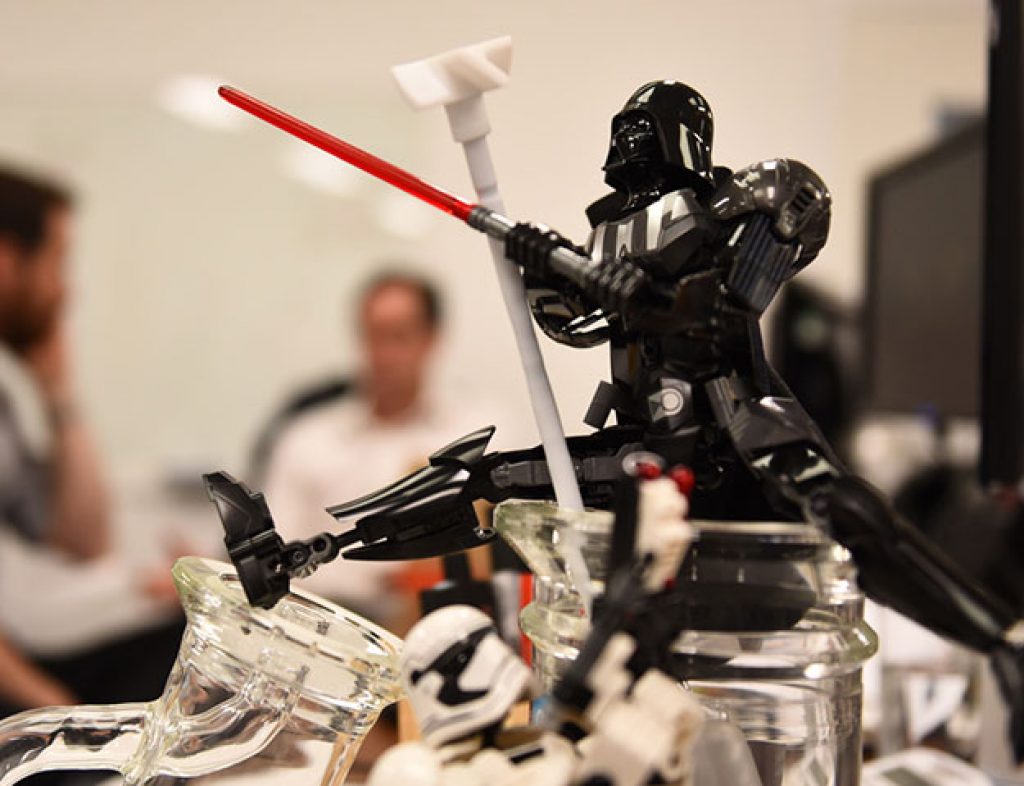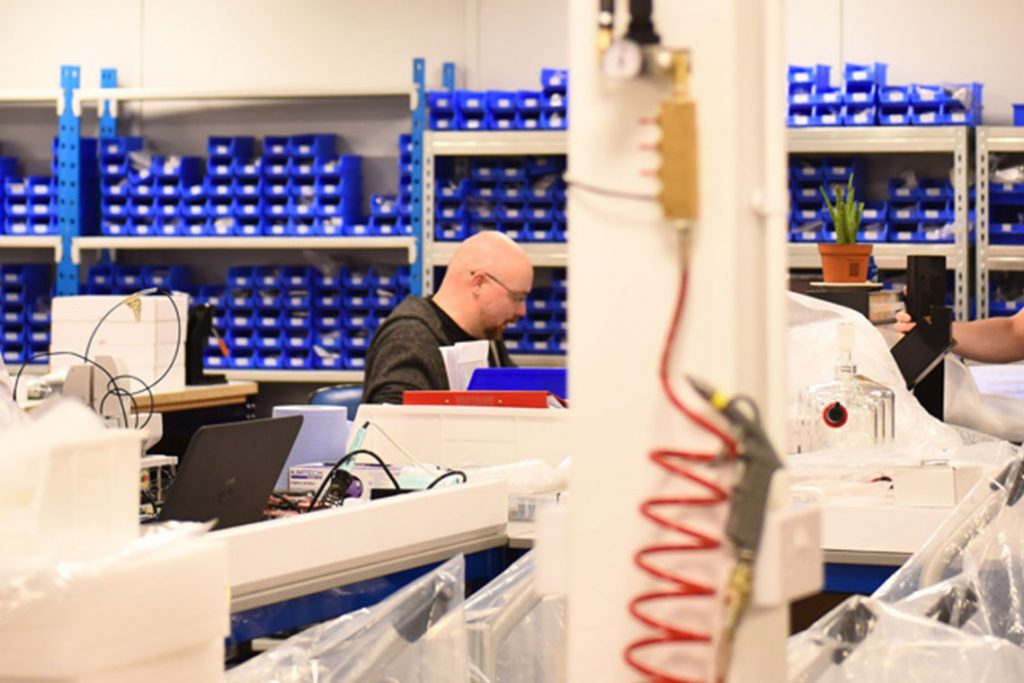 Senior Management Team
Mike Hawes
CEO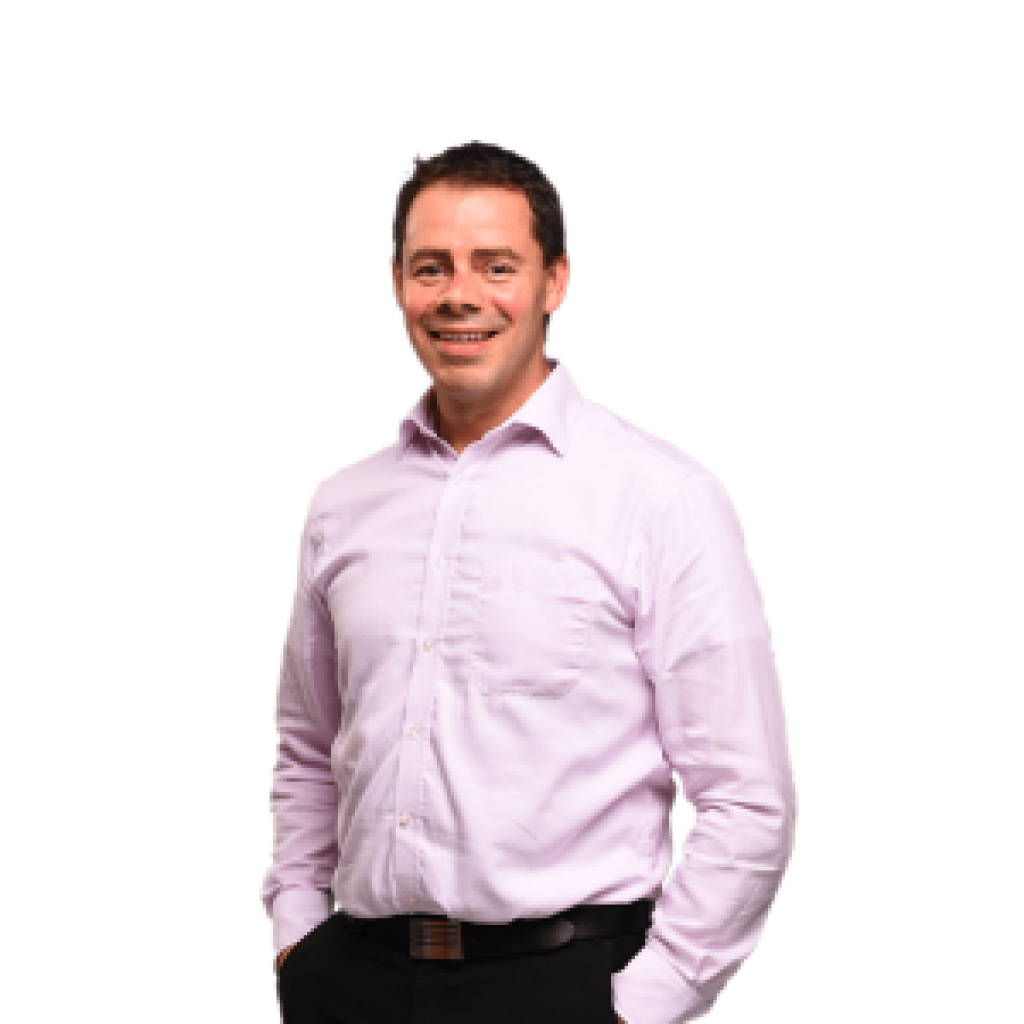 Stuart Simcock
Chief of Staff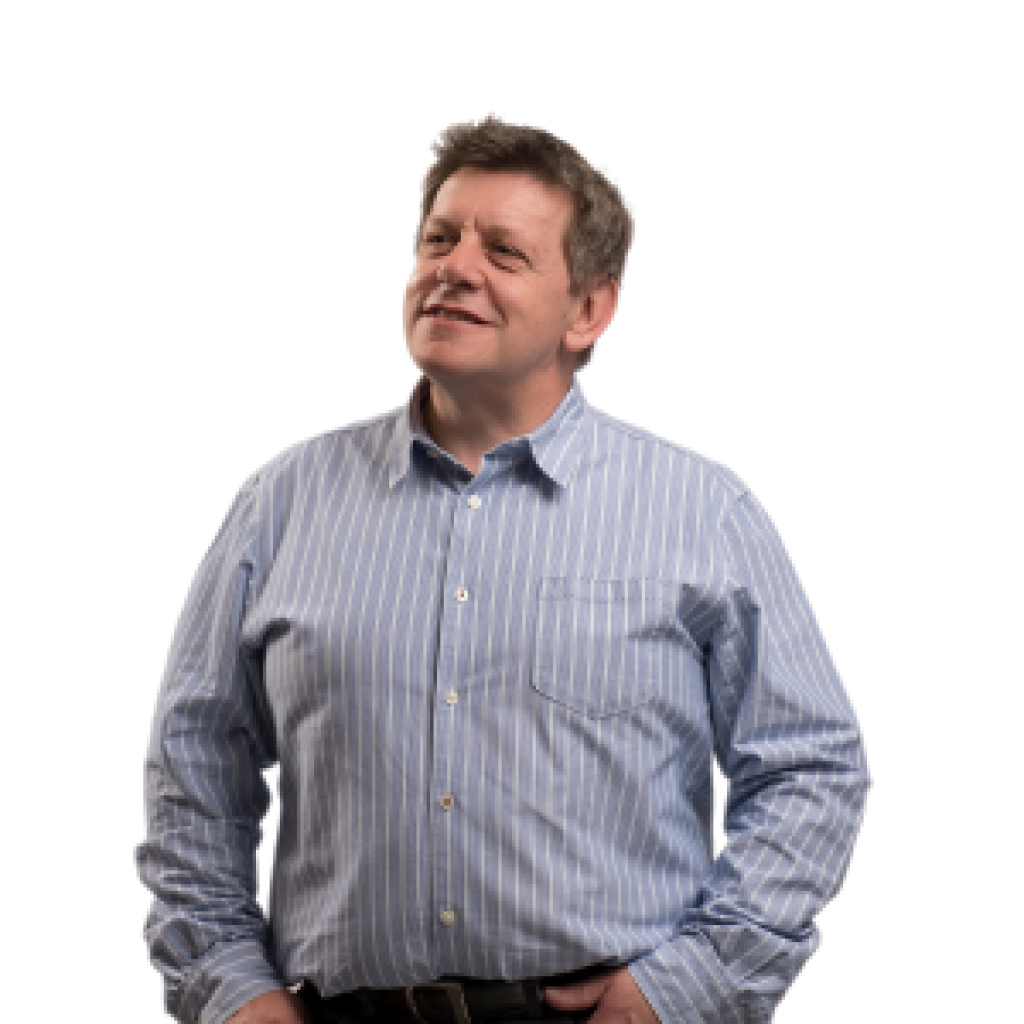 Dr. Omar Jina
Director of Chemistry Automation Products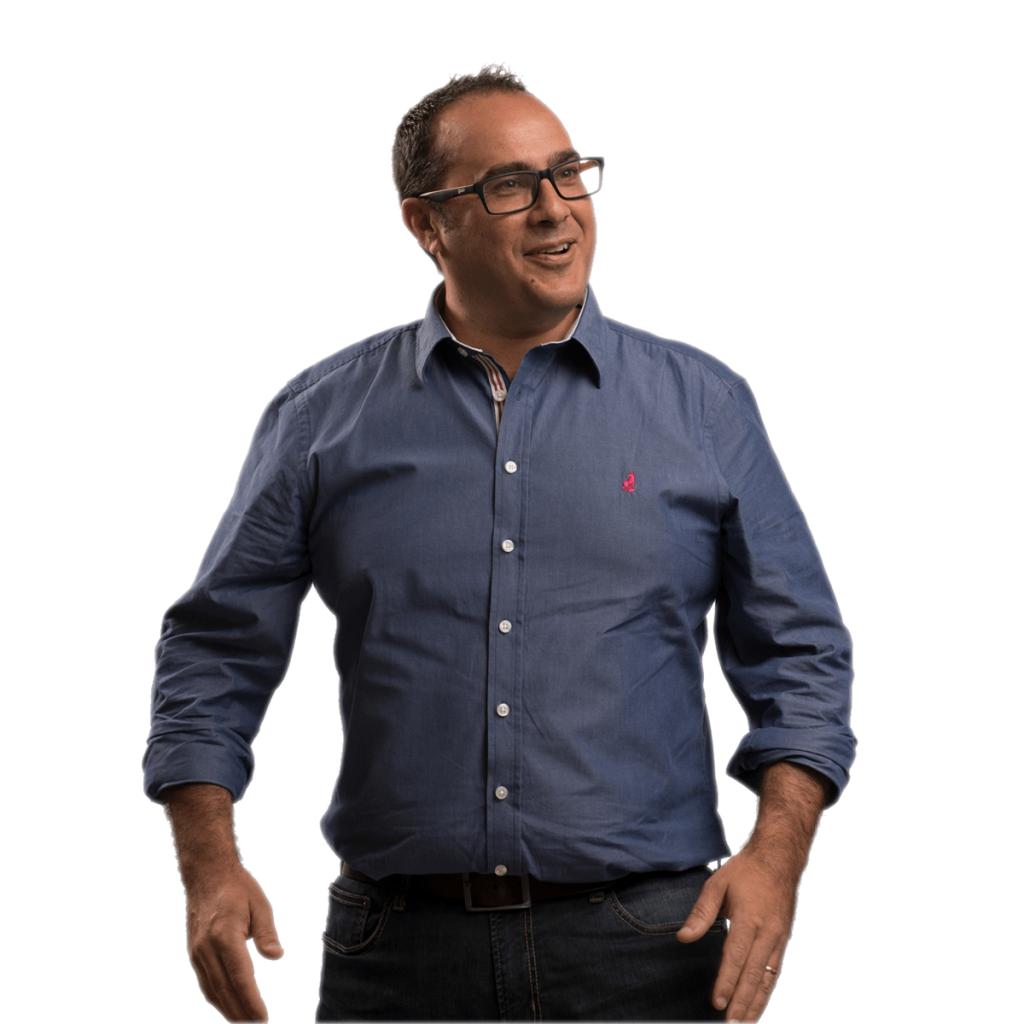 Specialists
Andrew Mansfield
Product Manager, Flow Chemistry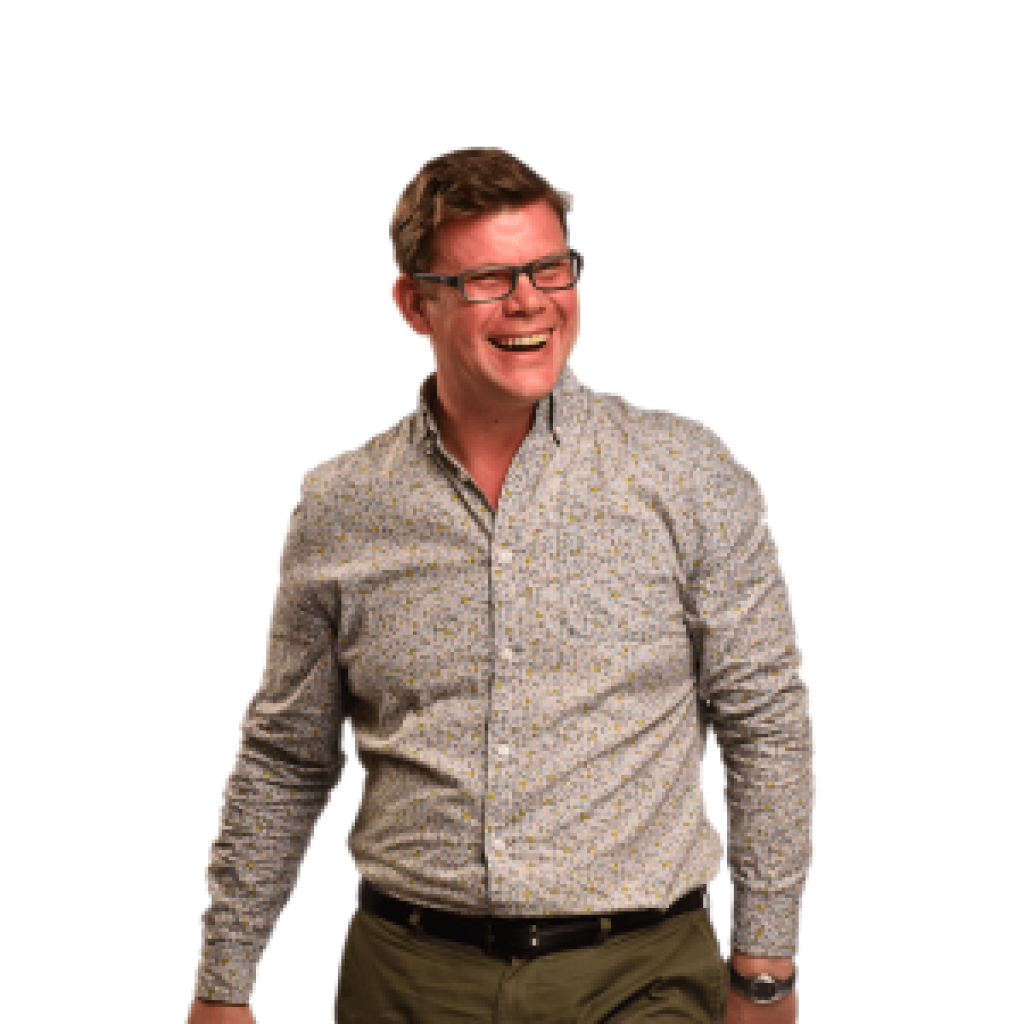 Stephen Heffernan
Product Manager, Batch Chemistry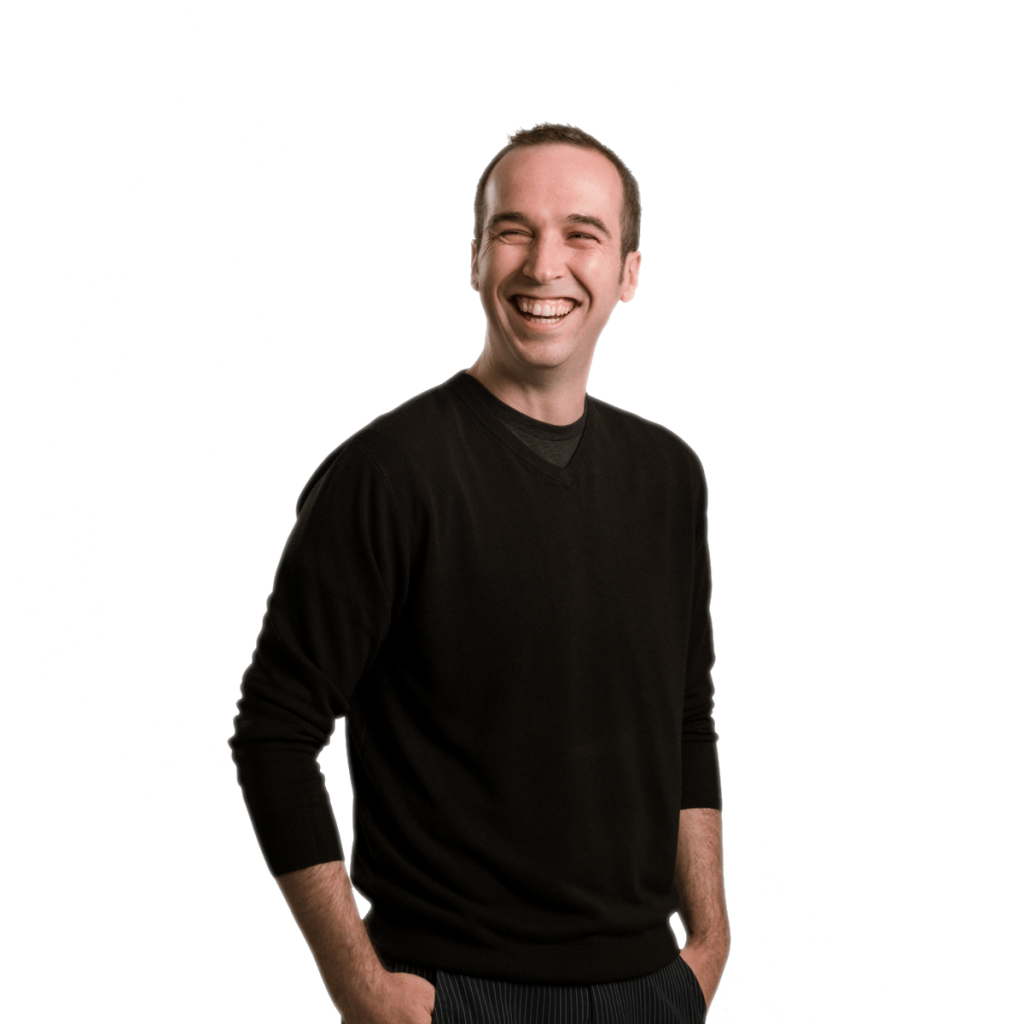 Simon Gibson
Production Manager, Royston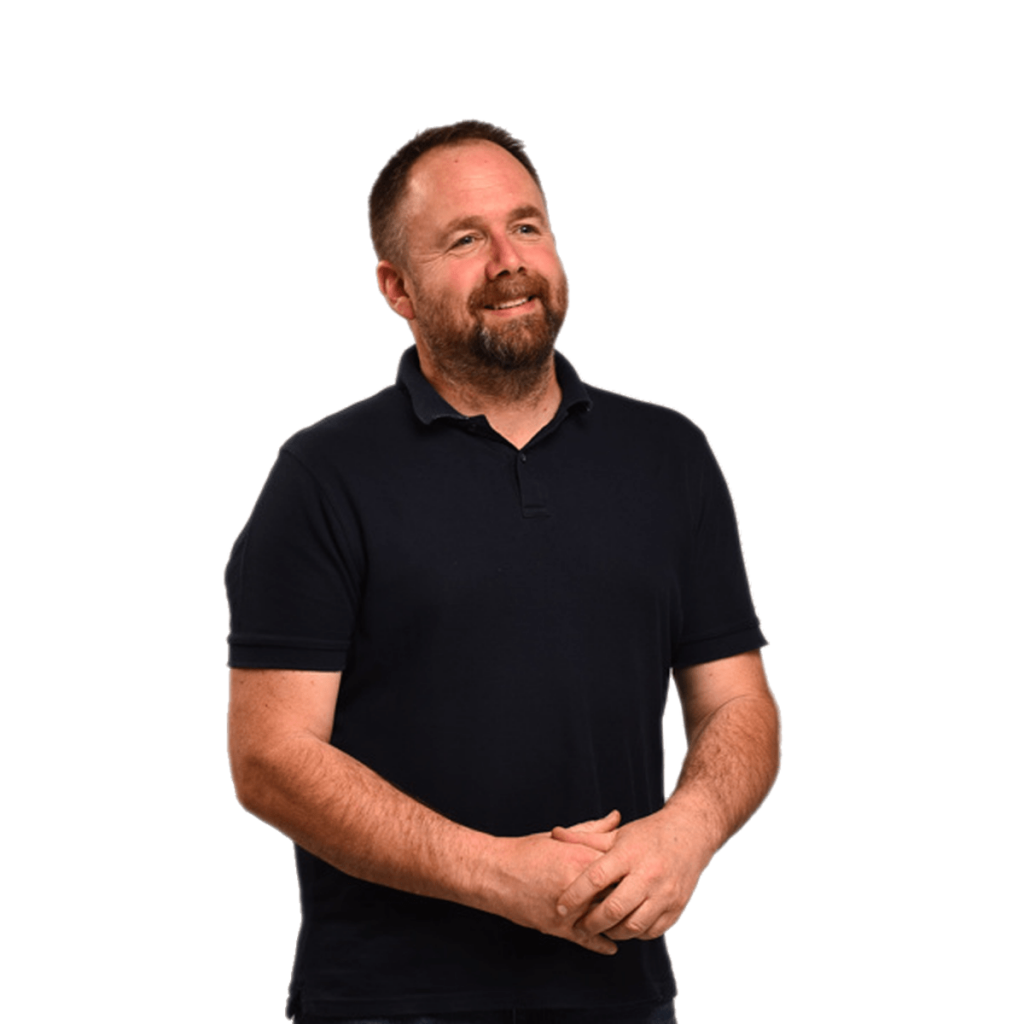 Phil Podmore
Head of Support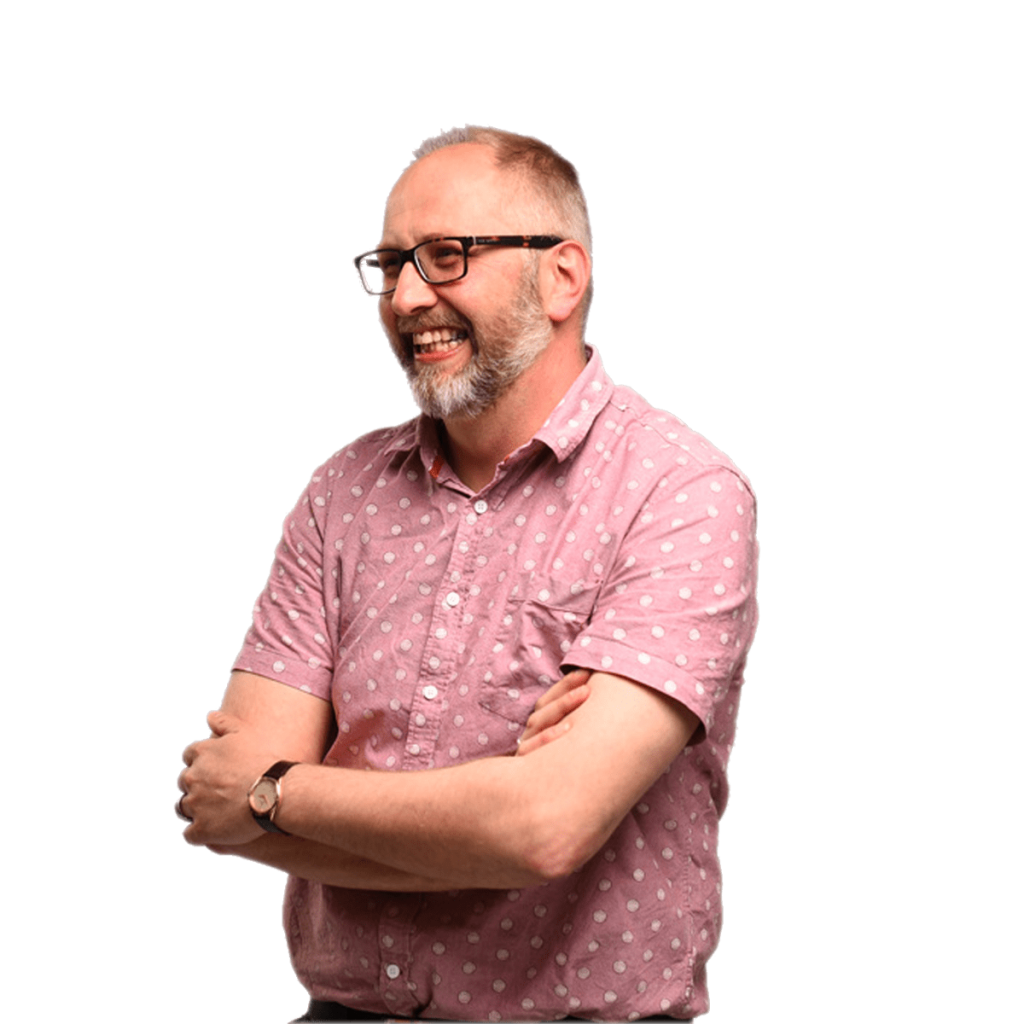 Leah Granville
Marketing Manager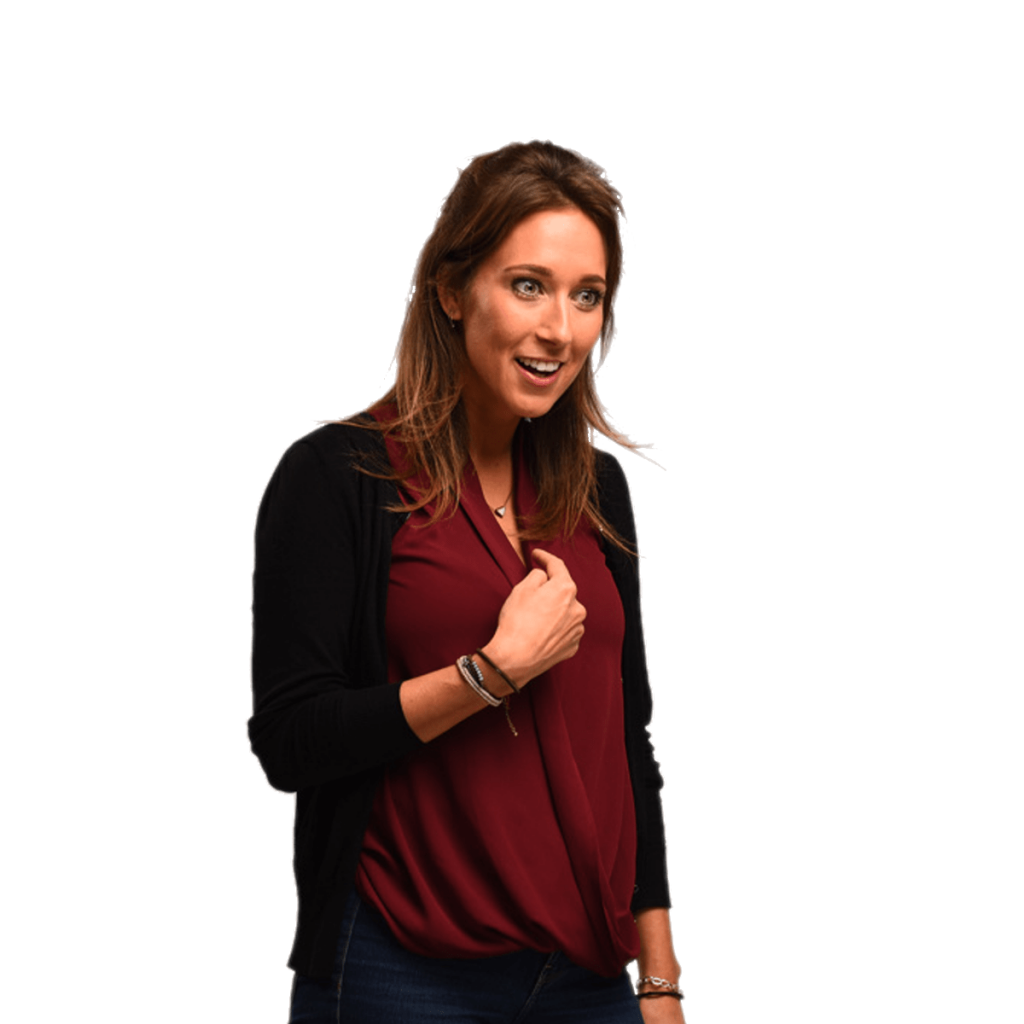 A brief history of Syrris...
So much has happened since Syrris was founded in 2001 and it means a lot to us that we're still here, 20 years later, with our batch and flow chemistry products still being used in laboratories around the world.
This scrolling timeline depicts some key moments in our company history.