The Syrris R&D Team regularly work with chemists and chemical engineers across a range of industries to design, prototype, test, and build custom parts for our batch, flow, and scale-up chemical reactor systems.
The Custom Parts Team, along with the Regional Sales Executive involved, keep in regular contact with the customer throughout the custom parts process to ensure the purpose of the custom part is fully realized.
What custom parts are available?
Over the years the Syrris R&D Team has developed a range of custom parts – from stirrers, vessels, condensers, and other glassware – through to entire custom systems. We manufacture our own glassware so have complete flexibility.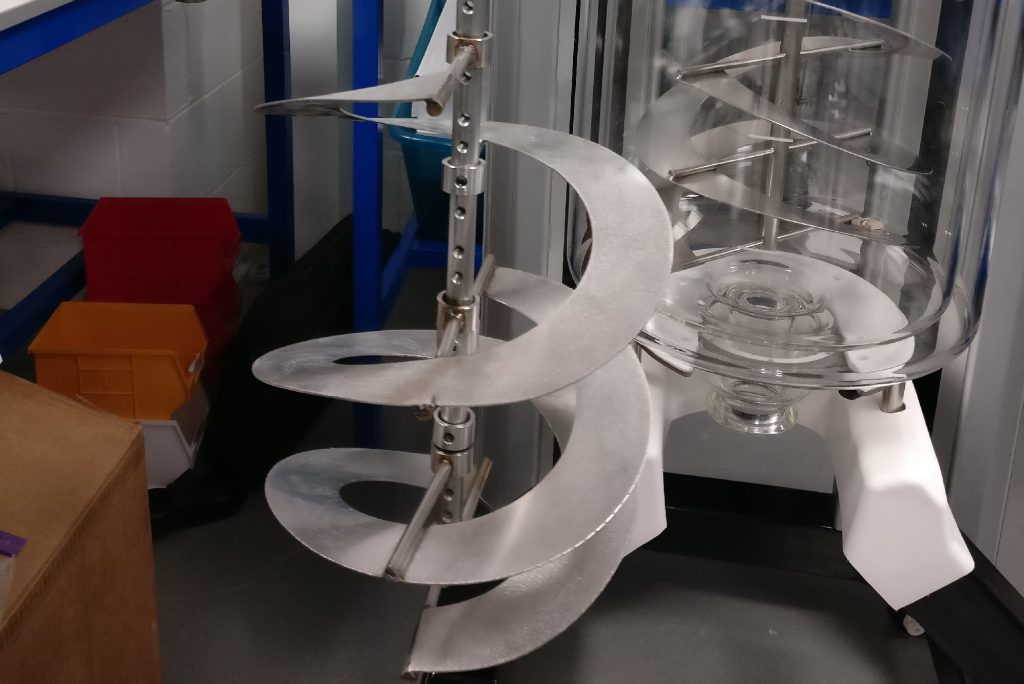 How it works: the custom parts process
Many custom parts are simple variations on our existing parts – a shorter stirrer shaft or extra ports on a lid, for example. Some customers, however, require far more complex custom parts for their jacketed reactors or flow chemistry systems, such as automated bottom outlet valves (BOVs) or completely redesigned stirrer designs.
For these more complex custom parts requirements, the Custom Parts Team at Syrris uses a 4-step process when working with customers to produce custom parts for our batch and flow chemistry systems.
Step 1: Feasibility study

After initial discussions with the customer about what they're trying to achieve, the Custom Parts Team perform a feasibility study to determine if it's possible, how the part would need to function to perform its role and generate CAD designs of the part.

Step 2: Prototyping

Following approval from the customer on the feasibility study, the Custom Parts Team manufacture a prototype part to test it. During this part of the process, the customer may visit the Syrris office to see the part in action, or we'll send a video recording to the customer. Several prototypes may be created to determine the best design for the custom part.

Step 3: Final design

Feedback generated from the prototyping stage is used to determine the final CAD design of the custom part, which is then sent to the customer for approval.

Step 4: Production

Following final design approval by the customer, manufacturing drawings are completed, and then the custom parts are manufactured. The full system is the built including the custom part, and the system is fully tested before being shipped to the customer. Instructions for use/assembly are generated if required and added as an addendum to the operating manual of the system.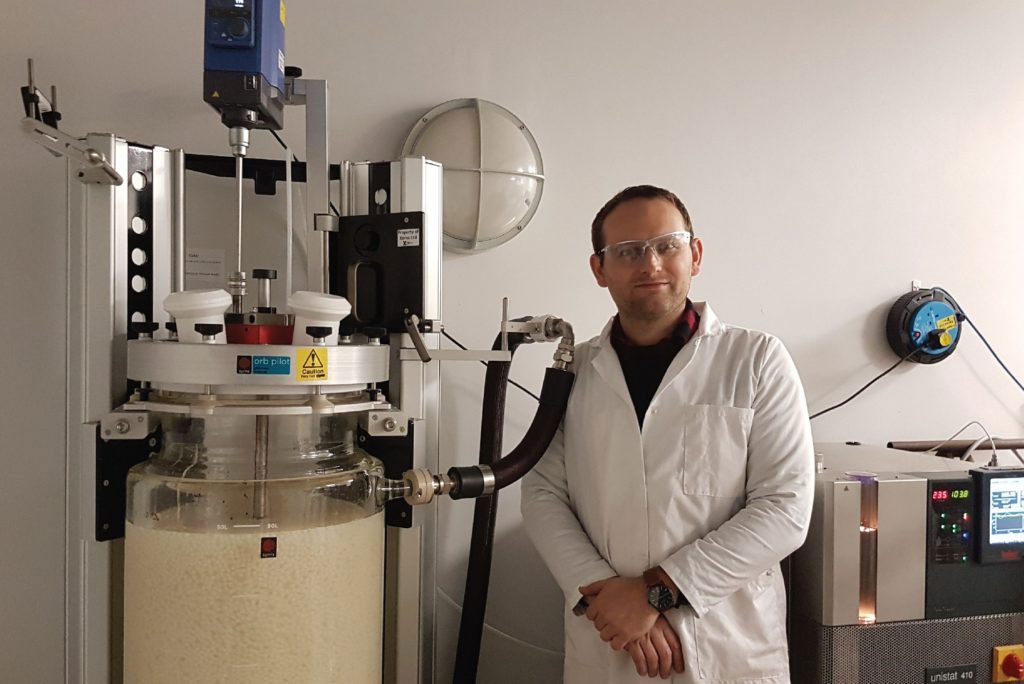 Customer story
Improving sustainability in commercial laundry with a custom Orb Pilot system: Syrris' Custom Parts Team worked with Robert Bird, R&D Project Manager at Xeros, to develop a custom double-helix stirrer and gearbox, specifically designed to fit a 50 L Orb Pilot scale-up jacketed reactor vessel.