Atlas HD builds on the success of the Atlas system and now offers full automation directly from the Base without the need for the PC software. Enjoy real-time graphical display of your reaction conditions, improved temperature control, complex dosing protocols (such as pH-controlled dosing), and up to 5 L vessels without the need for extra support systems.
Save time and lab space by switching to Atlas HD
Atlas HD's intuitive touchscreen display enables you to create complex automated recipes directly on the Base, meaning you don't need to use the PC anymore!
All data is displayed graphically in real-time, giving you a snapshot of your reaction conditions at a glance, with all data stored in dedicated log files for easy analysis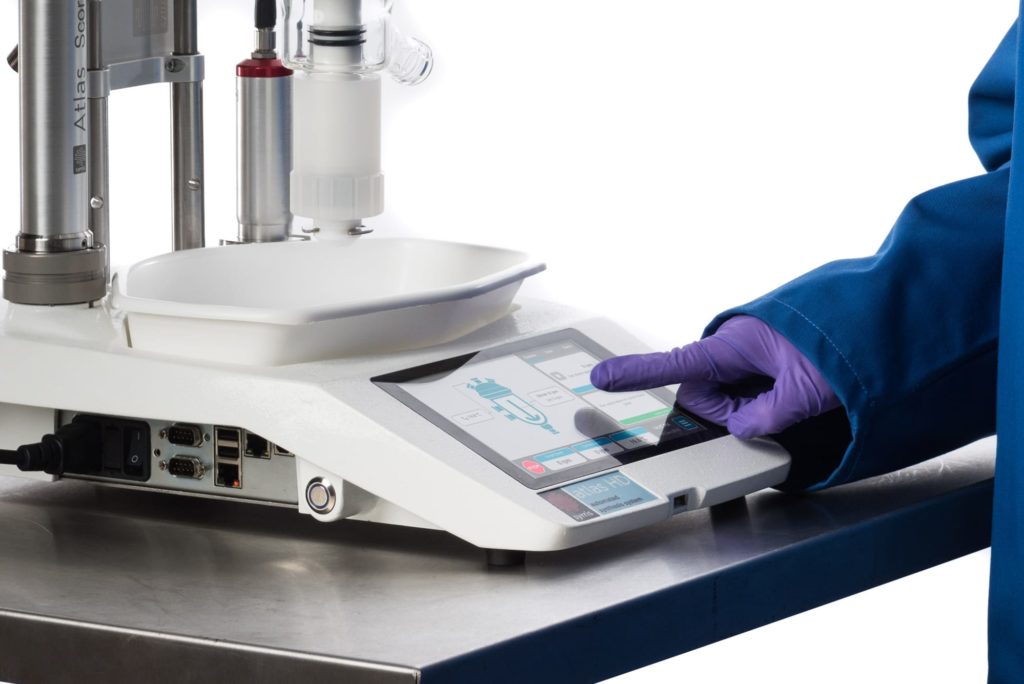 Improved temperature control
Atlas HD provides improved temperature control through the use of pre-configured PID settings. Simply tell the system the vessel size and solvent type being used and the Base will select optimized settings to get your reaction to temperature as quickly and accurately as possible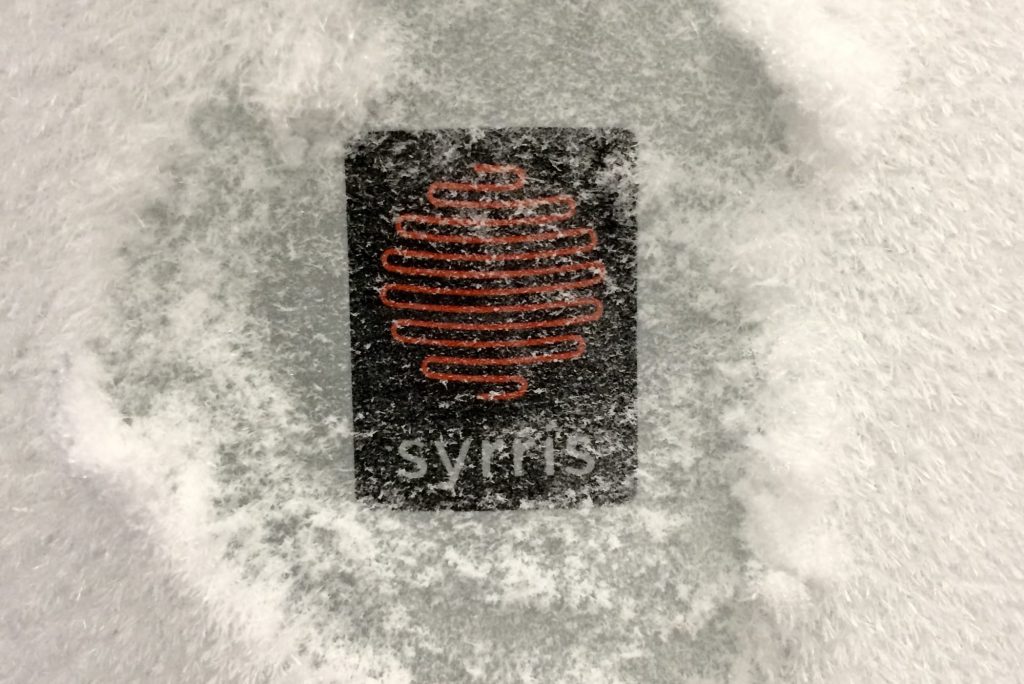 Advanced dosing protocols directly on the Base
In conjunction with the Atlas Syringe Pump, Atlas HD can perform a variety of complex dosing protocols including automated pH control and the ability to pause or abort dosing based on sensor conditions. Automation of time-consuming dosing procedures such as these allows you to free yourself from the lab, maximizing your time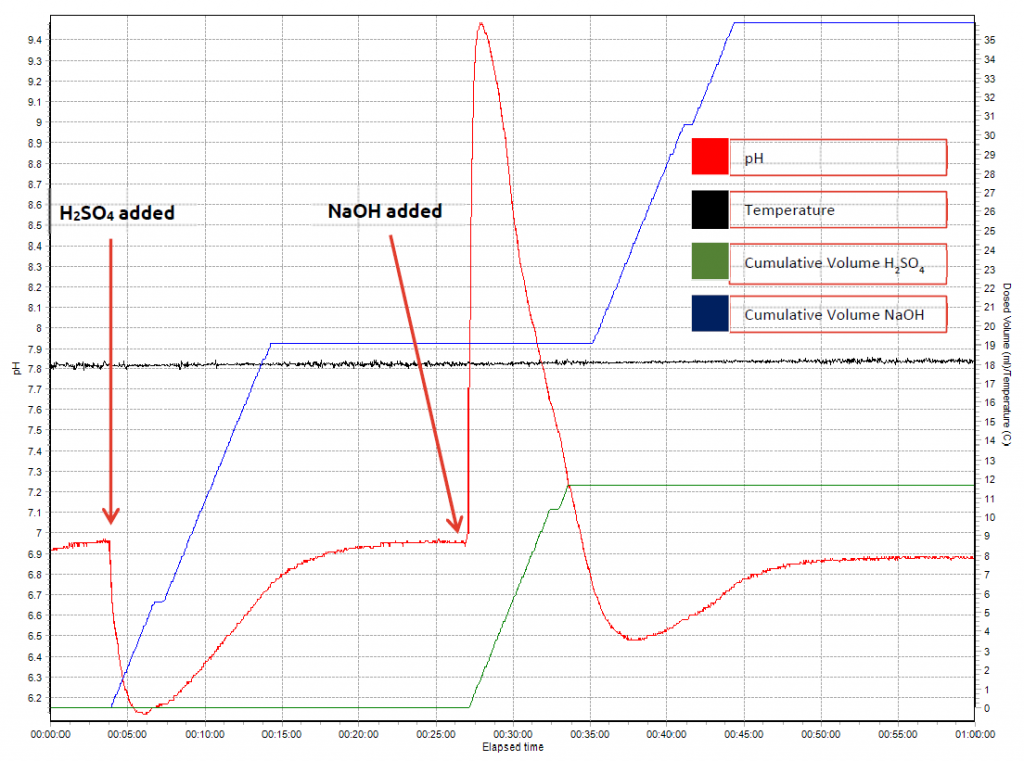 Up to 5 L vessels on one system
Atlas HD increases the vessel volume range of the system from 3 to 5 liters, only requiring a new scorpion pole, oil drain unit, and vessel clamp to upgrade your system to these larger volumes. The new DN150 vessel clamp can be used for vessels starting at 1 liter and offers vastly improved access to the vessel contents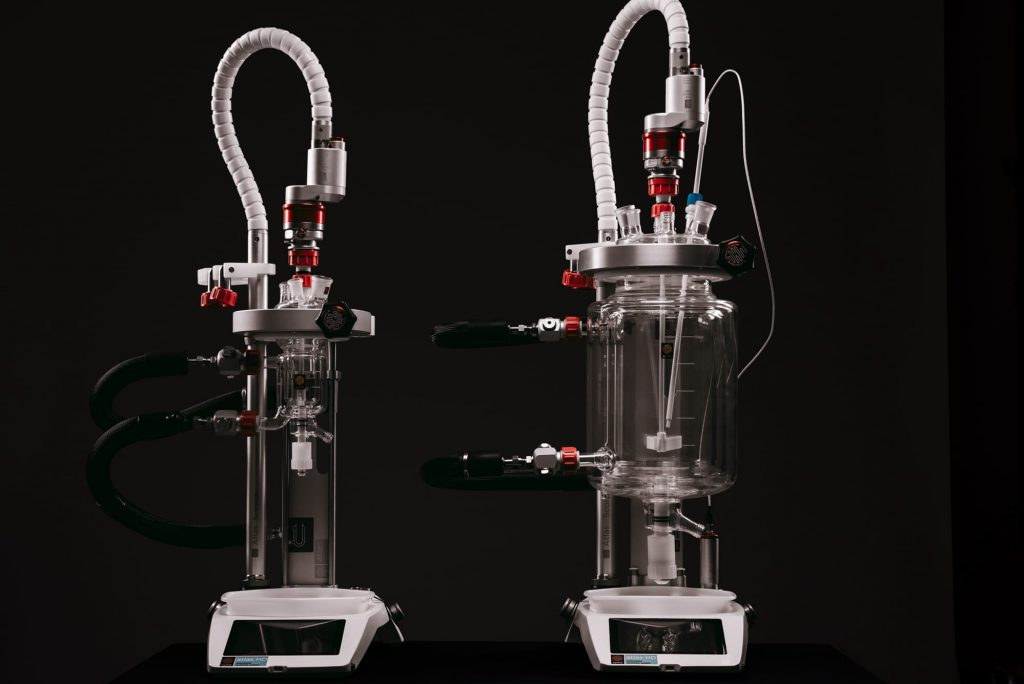 Upgrading is as simple as swapping out your old Atlas Base for an Atlas HD Base*, so request your quote today!
*Please note: some older Atlas Scorpion Poles are not compatible with the Atlas HD Base. Your Syrris Regional representative will confirm what hardware you need to upgrade