Syrris 20 year anniversary


So much has happened since Syrris was founded in 2001 and it means a lot to us that we're still here, 20 years later, with our batch and flow chemistry products still being used in laboratories around the world.
It seems apt to take a moment to reminisce about some key moments in our company history, so we created this timeline below to do just that.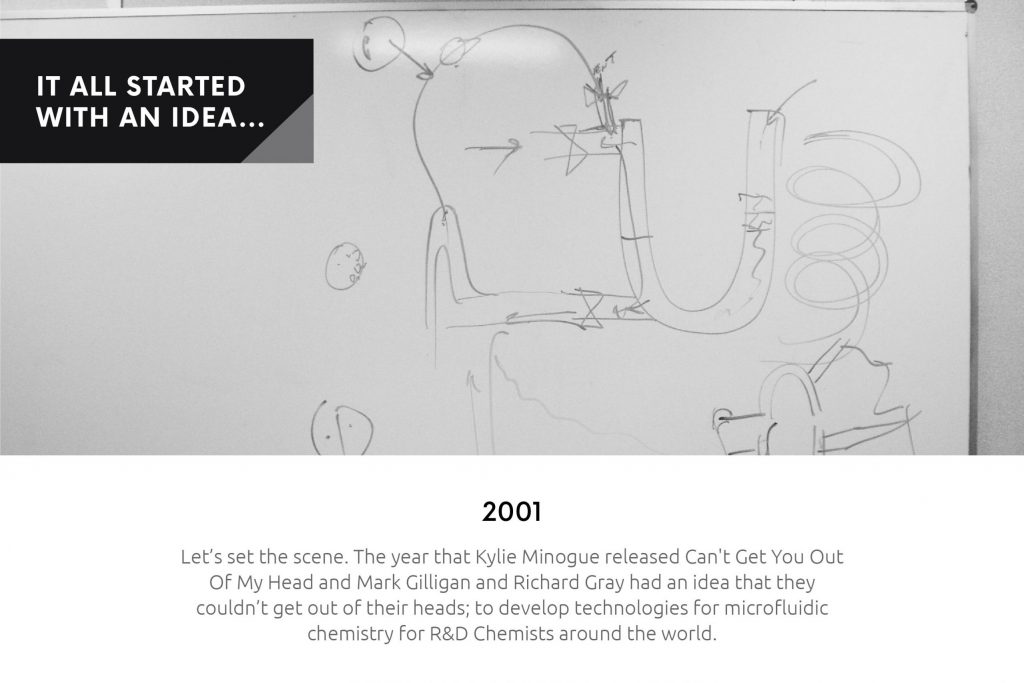 Celebrate good times, come on!
We made a throwback Spotify playlist of our favourite tunes from 2001, which has made our celebratory dancing all the more enjoyable. Is your favourite on there? Let us know if we've missed a good 'un.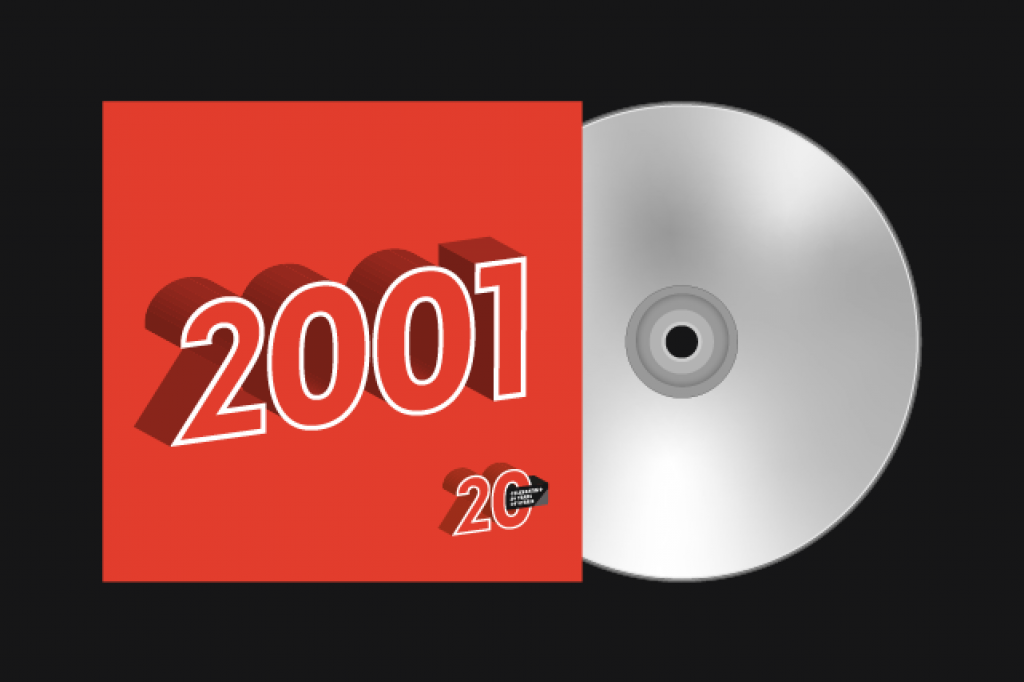 How well do you know us?
Take our 20 questions anniversary quiz and see if you're an expert on all things Syrris. We've made it so that all answers can be found by snooping around on our website, so get your detective hat on.
There's a prize up for grabs! The winner will receive a box of Coco Chemistry chocolates.
Submissions close at midnight on Tuesday 14th September. Good luck!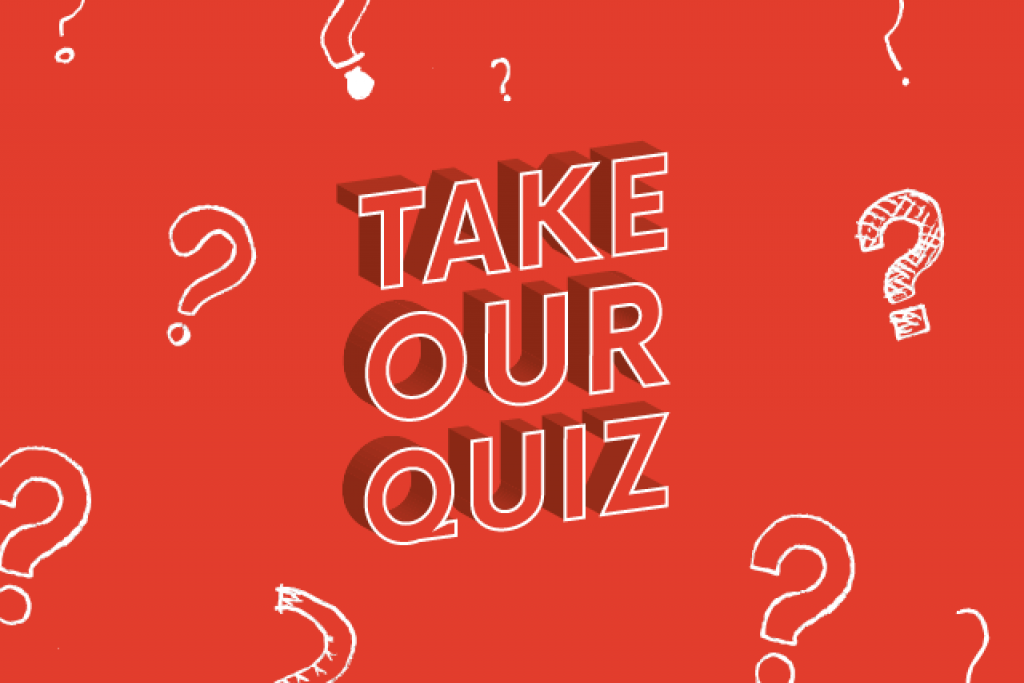 Take a trip down memory lane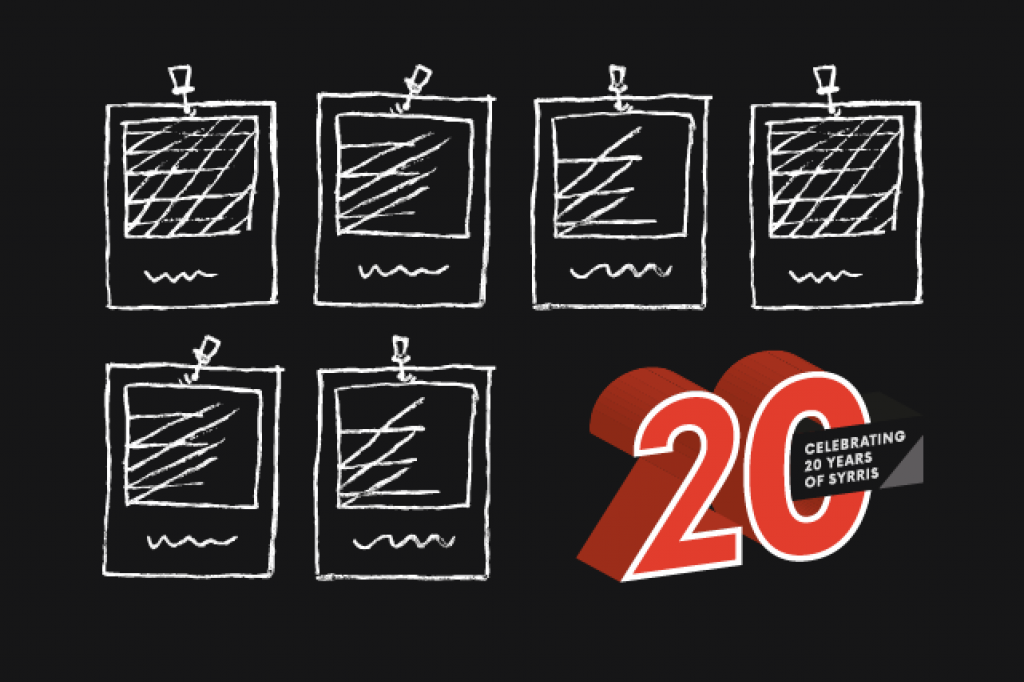 Finally, as we celebrate 20 years of developing the most advanced batch and continuous flow chemistry technologies for R&D Chemists around the world, we can't do so without thanking our customers, hardworking colleagues, and the unfathomable amount of people that have made Syrris possible. Thank YOU so, so much for your support.
A special thank you must go to Mark Gilligan, who started the whole thing and who's passion for Syrris has been a driving force in getting us to where we are today.
Cheers to the next 20 years!