Syrris has been developing chemistry equipment for over 15 years. Founded in 2001 by a team of engineers and scientists, Syrris has R&D and technology at its core. The team has won two prestigious R&D 100 awards in the past 7 years for its innovative, groundbreaking products and is comprised of world-leading experts in batch and flow chemistry product development. To ensure products are finished to the highest quality, Syrris runs its development in a 4-phase system. Each phase includes its own piece of development.
32
Engineers
The R&D team has a total of 32 engineers spanning mechanical, electrical, design, and software engineering
32
Scientists
Syrris is rich with scientists with a large number of chemists and chemical engineers and also specialists in other scientific disciplines
2
R&D 100 awards
The R&D team was the recipient of 2 prestigious R&D 100 awards which recognize the 100 most innovative products in the world in a particular year
Phase 1 - Concepts
All of our products are designed by a team of engineers, product designers and scientists. The first phase of development is to develop the concept for the product. This is done in a range of ways from pencil sketches to Computer Aided Design to models. Extensive research is undertaken to ensure that the product meets the market need.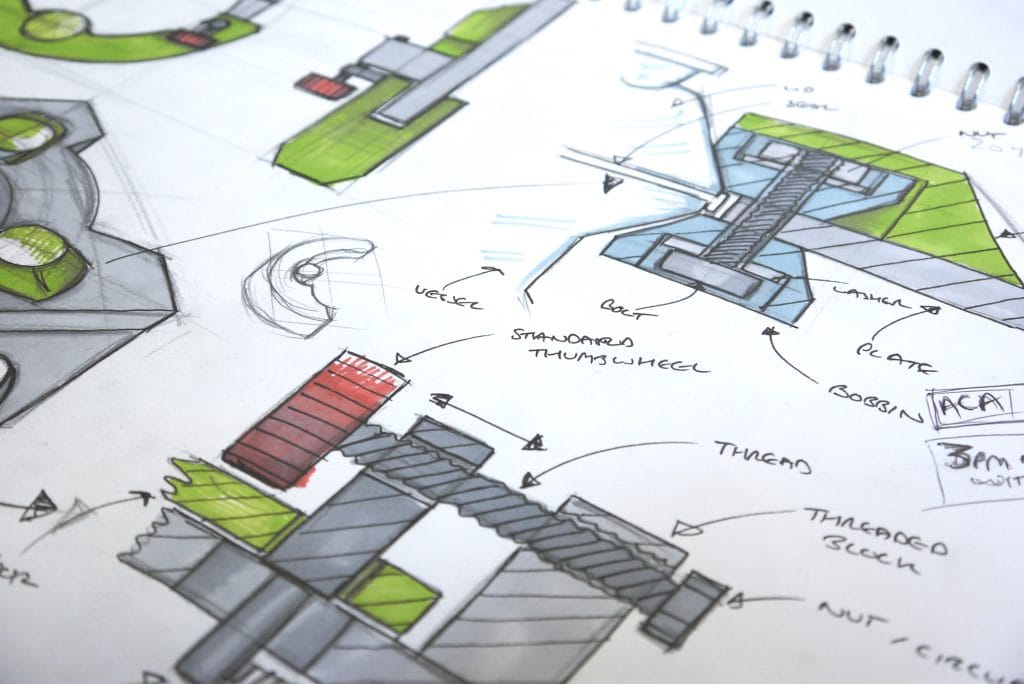 Phase 2 - Alpha Prototype
Once the project has been agreed, the next phase is to create a detailed design which can be turned into an Alpha prototype. This prototype is then reviewed and tested to ensure it fits the brief.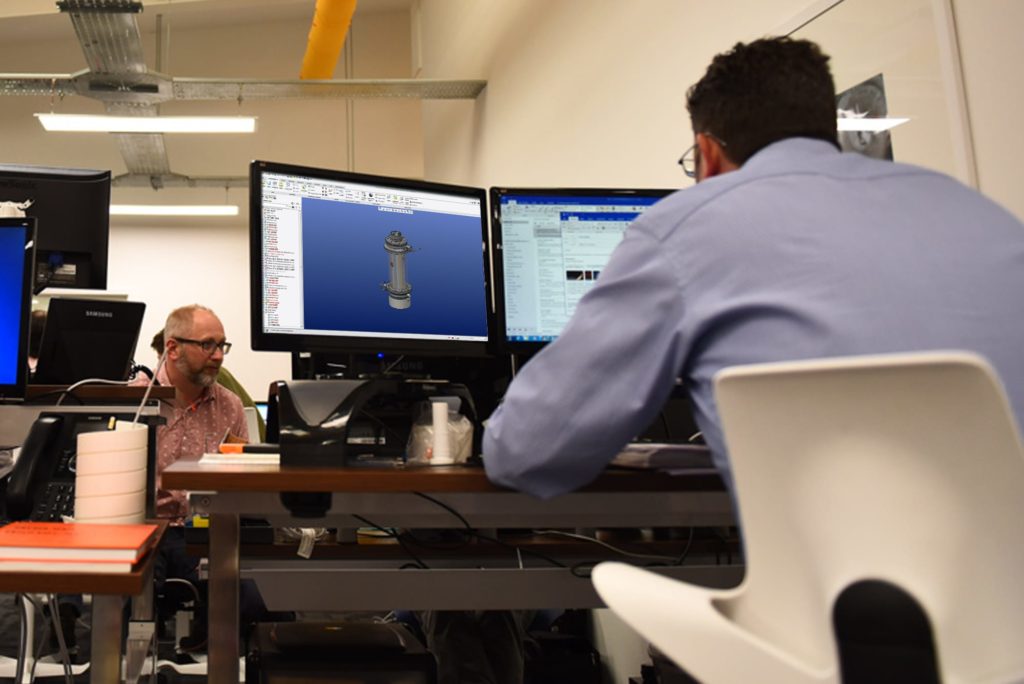 Phase 3 - Beta Prototype
The third phase of development is the beta prototype. This prototype is manufactured to the highest quality so that it is representative of the finished item. It is then tested to its limits by our chemists and chemical engineers to ensure that it performs as it should. Nothing can move into the next phase until it passes all tests.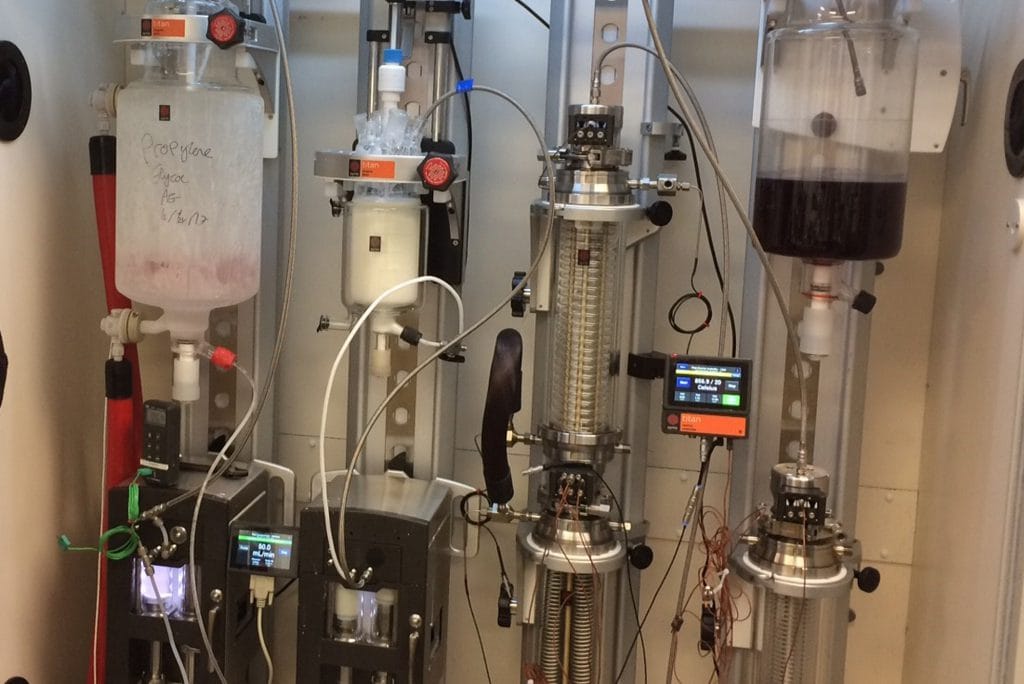 Phase 4 - Production Release
Once a product has finished Phase 3 it moves from R&D into Operations. This phase ensures that the product can be manufactured, assembled and dispatched to our customers. Our Engineering Team works closely with R&D and Production to ensure you get a quality product.