Syrris winter Japan roadshow



The latest technology in chemistry is coming to Japan!
27 November – 15 December 2017
All the latest technology in flow, automated batch and chemical scale-up chemistry is coming to you!
Syrris Roadshows are designed to give you hands-on experience using our Syrris equipment. Meet the team, discuss your applications and experience the technology at our Japan Roadshow.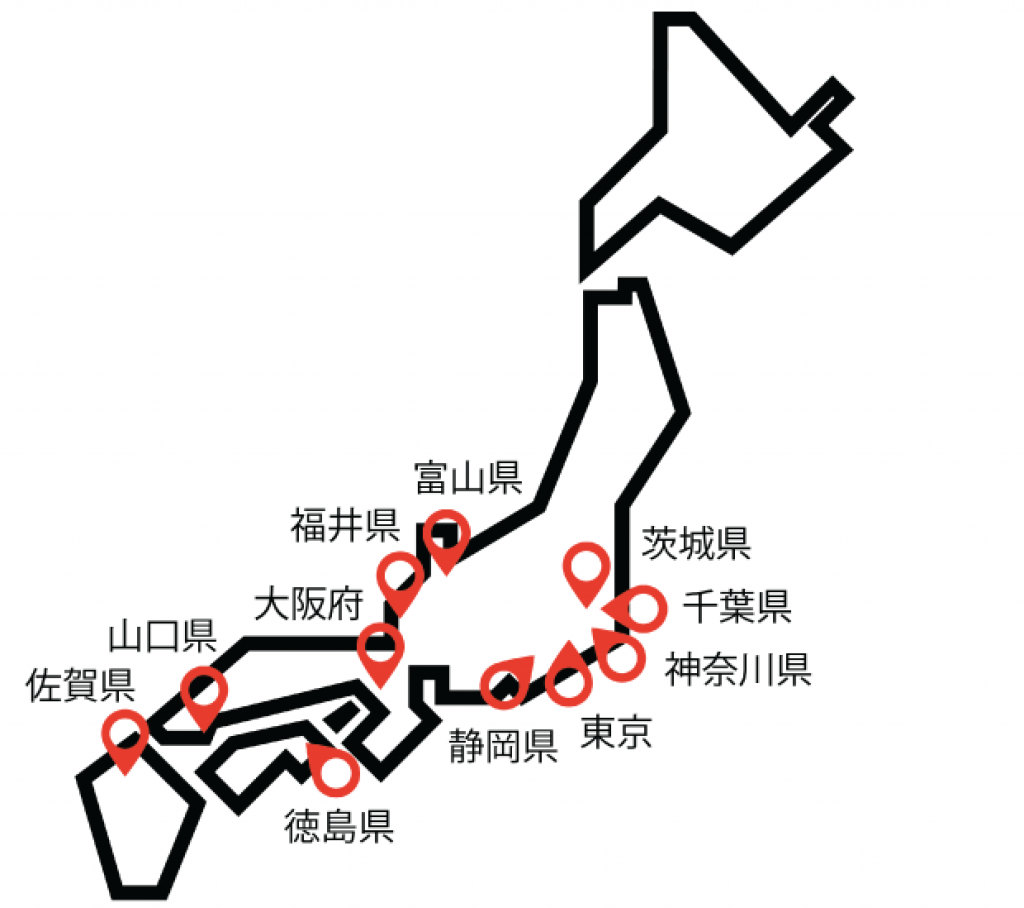 Statistics
27th November - 1st December
Meet the Team
Kozo Hori 堀 功造
Regional Manager - Japan, Korea, Taiwan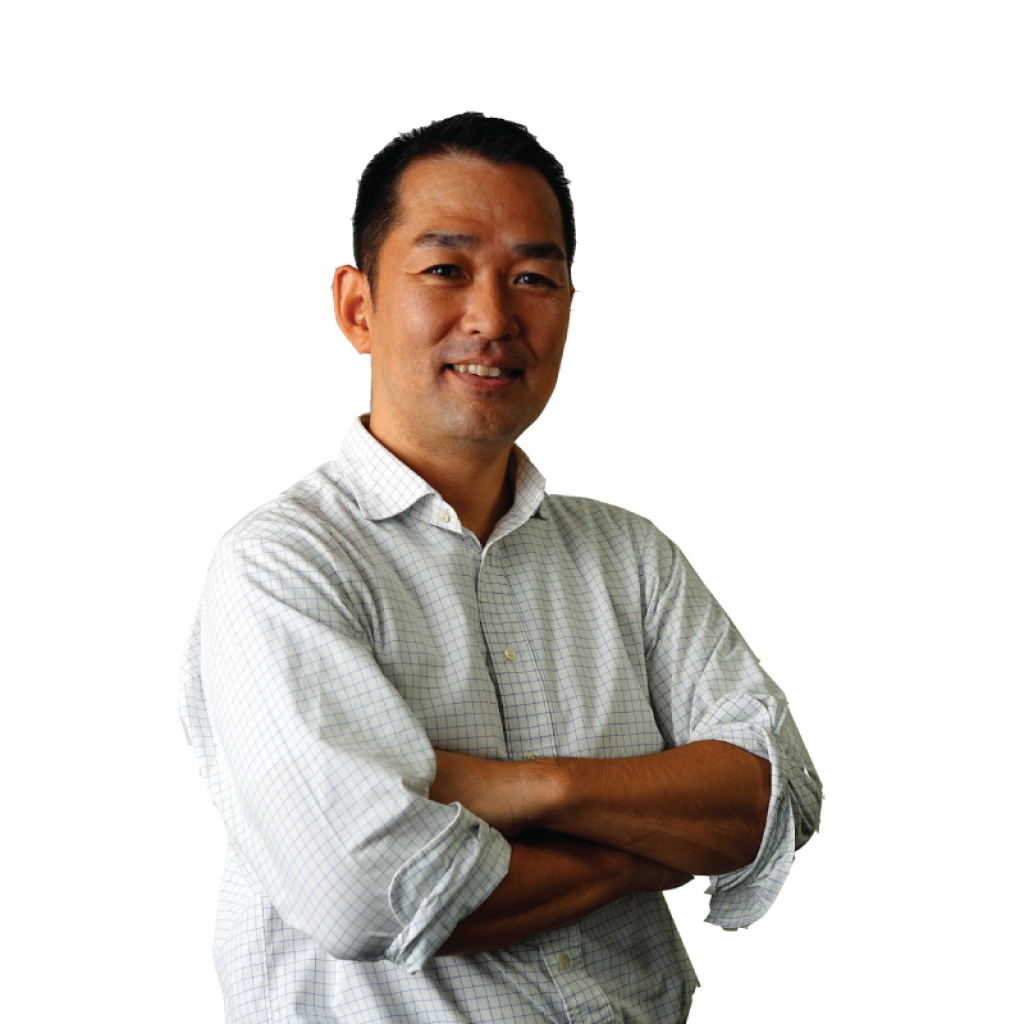 Andrew Mansfield
Product Manager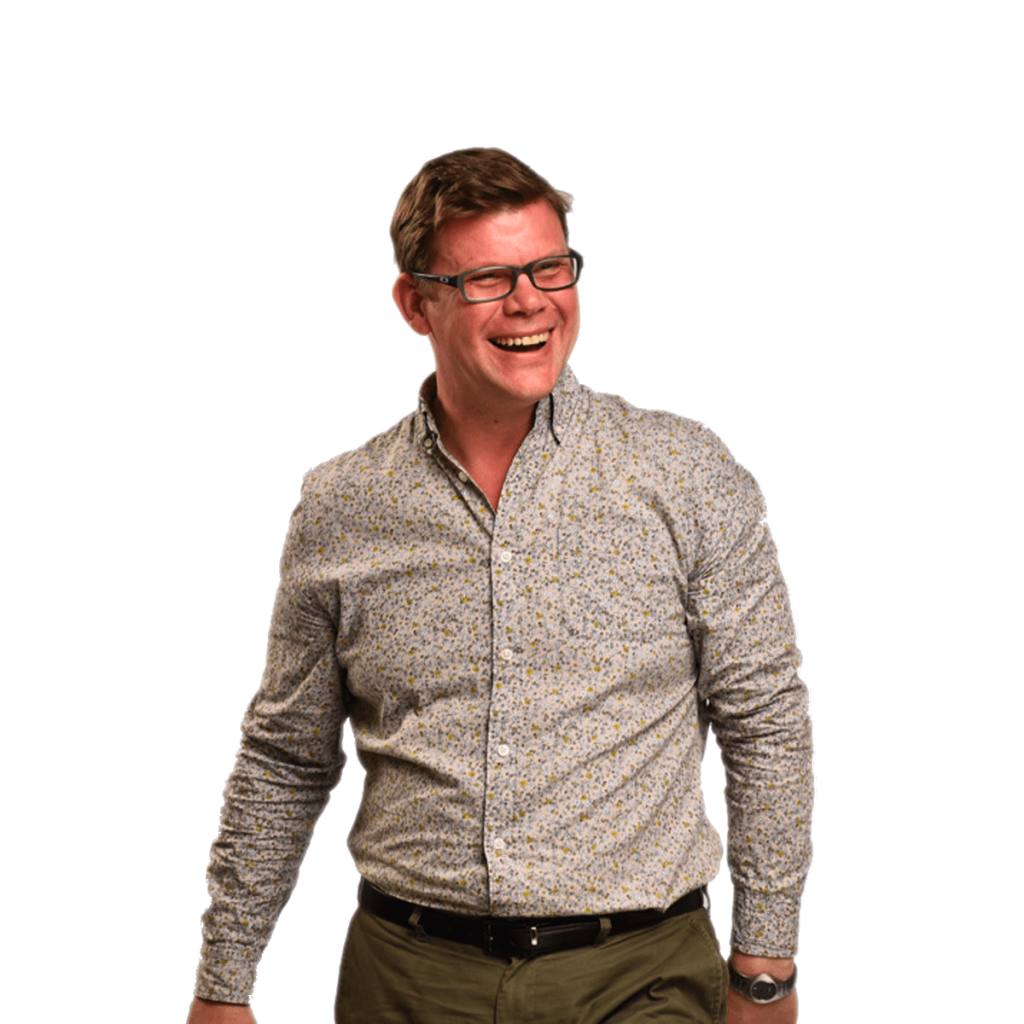 Leandro Nogueira
Head of Internal Sales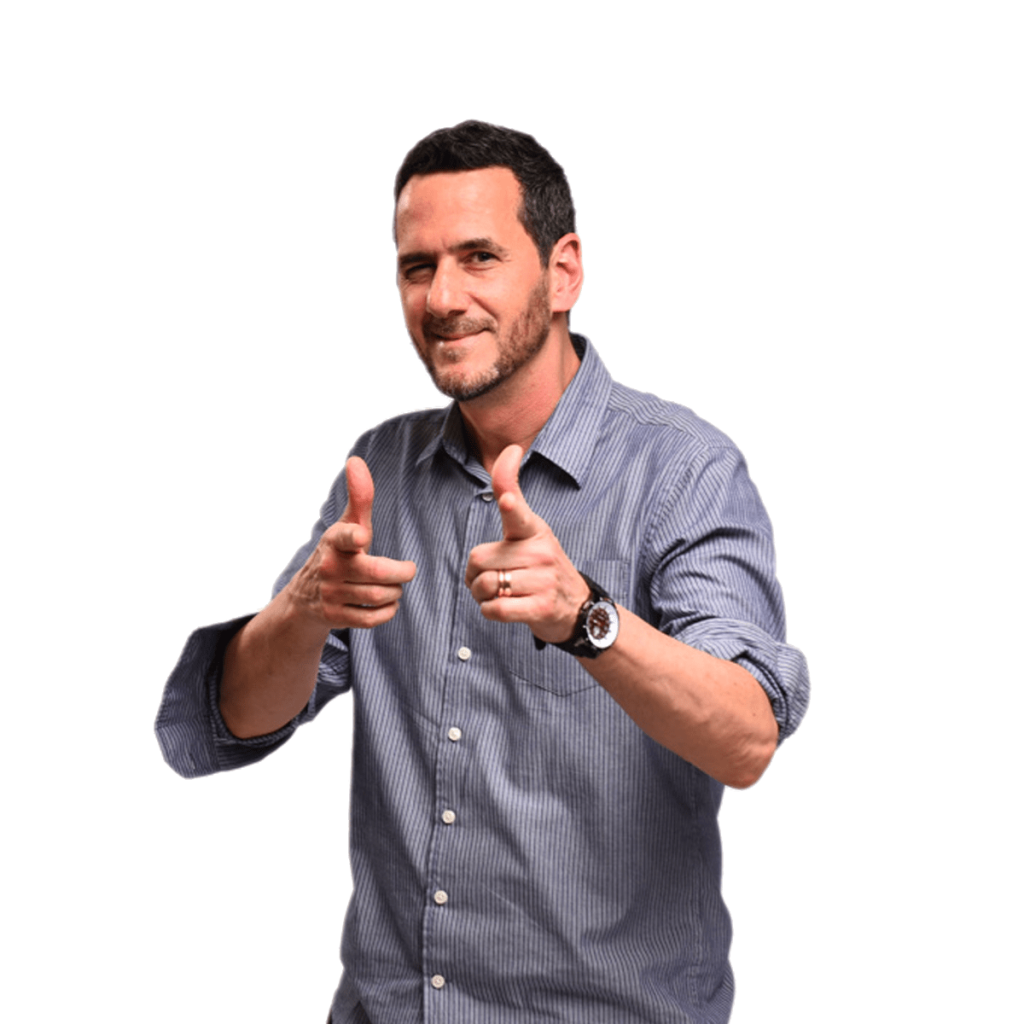 Keep up to date with our travels!
See what a Syrris Roadshow tour is really like by reading our Roadshow Diary. A behind-the-scenes insight into everything we've done, seen and consumed in the wonderful countries we've visited!
Read the diary of our most recent roadshow
And don't forget to follow us on social media!