Flow chemistry seminar in Narita, Japan
Join our upcoming Seminar!
Learn the latest in Flow Chemistry at our FREE 1-day seminar in Narita, Japan.
This seminar will introduce the latest flow chemistry applications and equipment and will welcome questions and discussions from participants about the subject.
Date: Wednesday 13 November 2019
Time: 13:00-16:00 JST
Location:
Hotel Nikko Narita "Tsuruno-ma A"
(500 Tokko, Narita-shi, Chiba 286-0106)
Narita,
Japan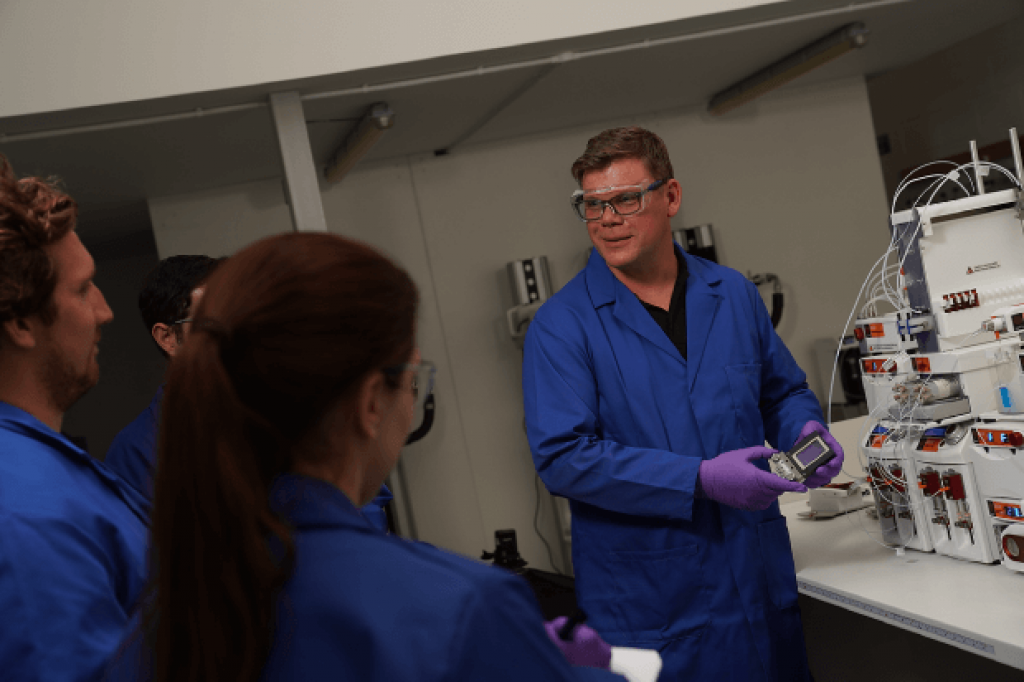 Our friendly team look forward to welcoming you!
Register your interest by submitting the form below.
About the Presenter:
Andrew Mansfield
Head of Flow Chemistry Products
After graduating with a degree in Applied Chemistry, Andrew moved into the research sector, working for a range of Pharmaceutical companies, including Roche, Napp, Parke-Davis and Pfizer. From an early point in his career, he began to specialize in new enabling chemical technologies and automation specializing in high throughput synthesis and purification and flow chemistry.
At Pfizer, Andrew led the flow chemistry initiative, working across research projects and process groups to integrate flow chemistry in Pfizer's workflow. During this time, Andrew undertook an industrial secondment in Prof. Steve Ley's group, developing his knowledge in the flow field.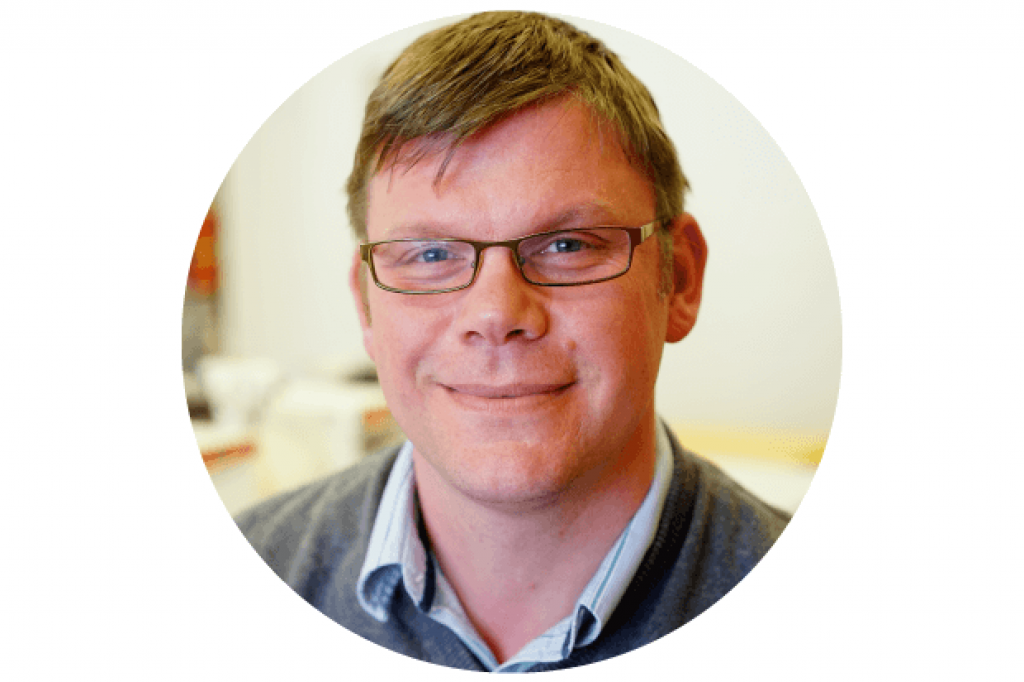 After the Pfizer (Sandwich) site closed, Andrew took his expertise and ran his own consultancy company, developing batch to flow processes, training and working with flow chemistry apparatus manufacturers to develop their technology and develop in-house applications. Andrew moved to Syrris in early 2015, first in a technical role to develop flow chemistry applications, moving into Product Management, before taking the position as Head of Flow Chemistry Products, expanding his role to cover Syrris' complete flow chemistry portfolio.