Syrris winter european roadshow



The latest technology in chemistry will be back in Europe!
01 November – 26 November 2018
We'll be back in Europe to bring all the latest technology in flow, automated batch and chemical scale-up chemistry to you!
Our Syrris Roadshows are designed to give you hands-on experience using our Syrris equipment. Meet the team, discuss your applications and experience the technology at our European Roadshow.
Meet the Team
Leandro Nogueira
Head of Internal Sales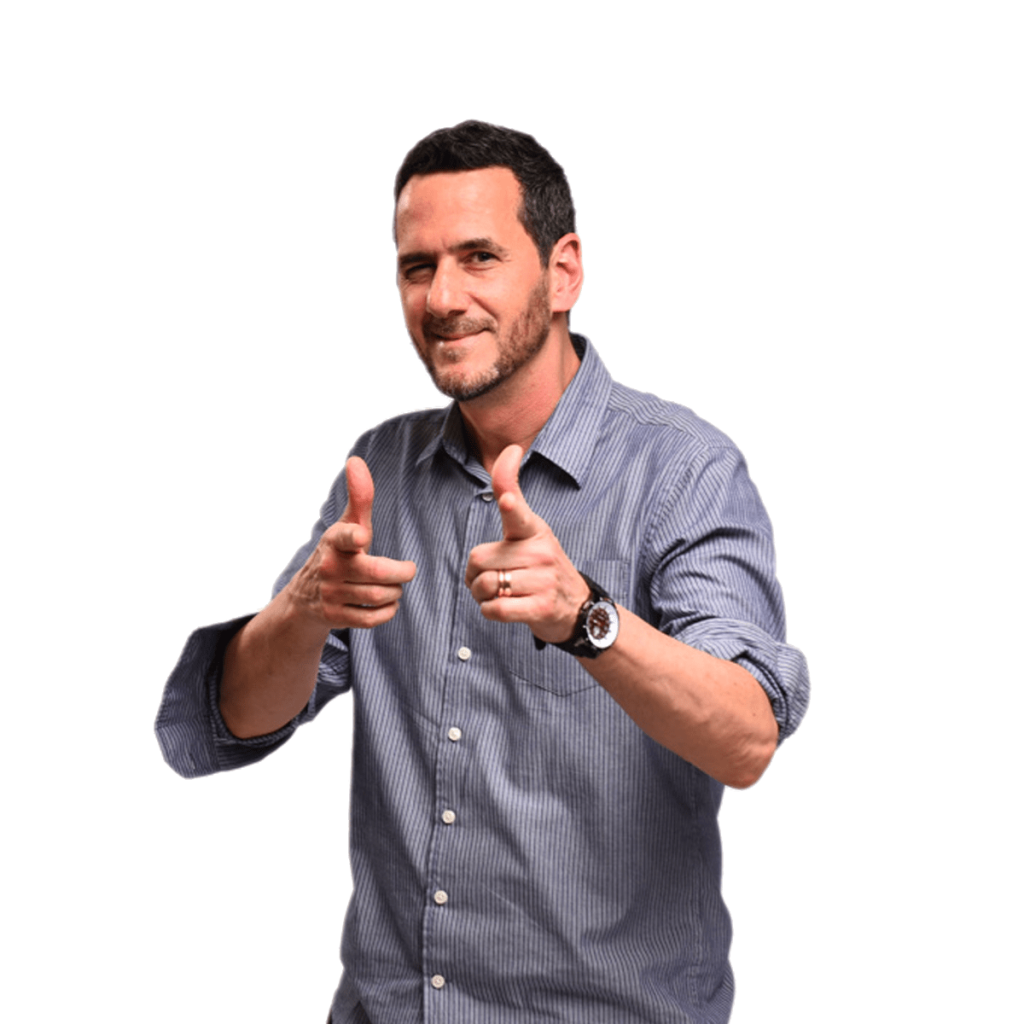 Marco Grasso
Sales Executive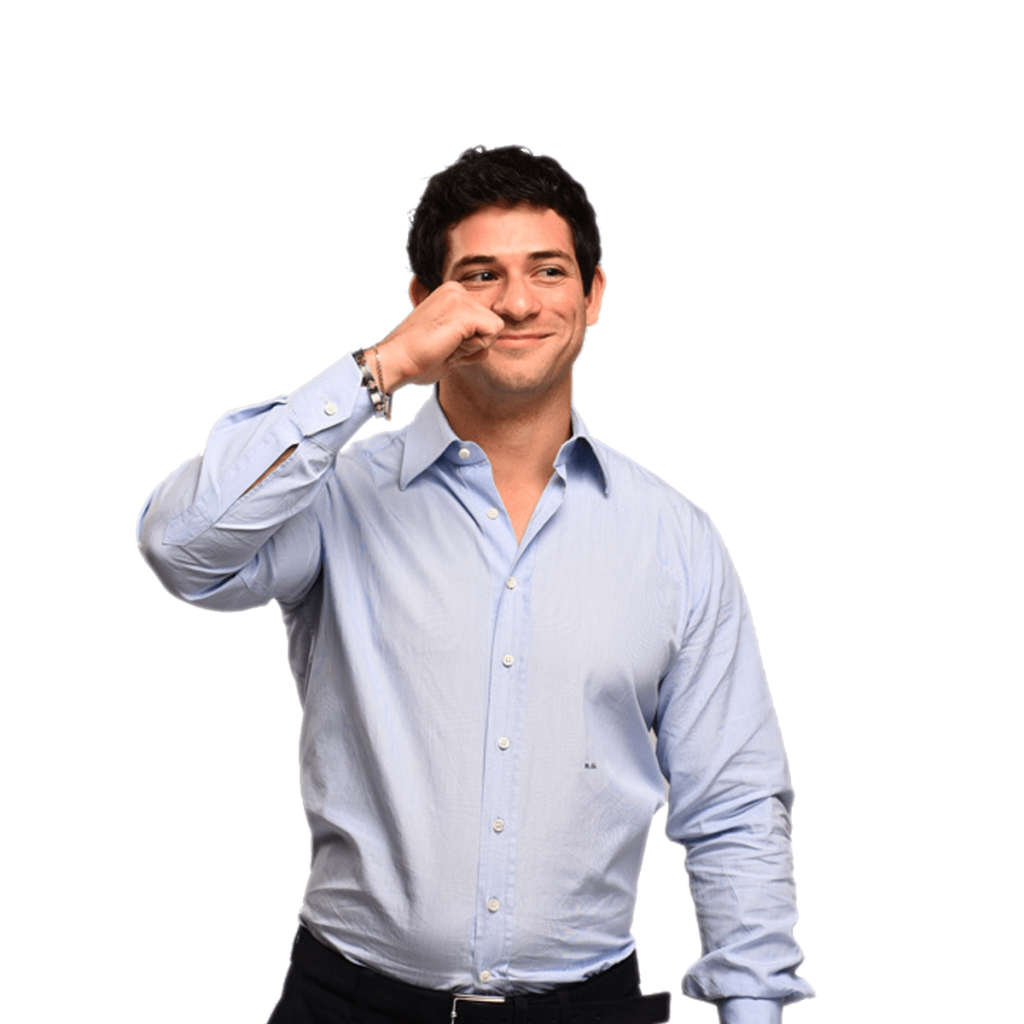 Cedric Fries
Technical Sales Specialist
Stuart Simcock
Head of Syrris Products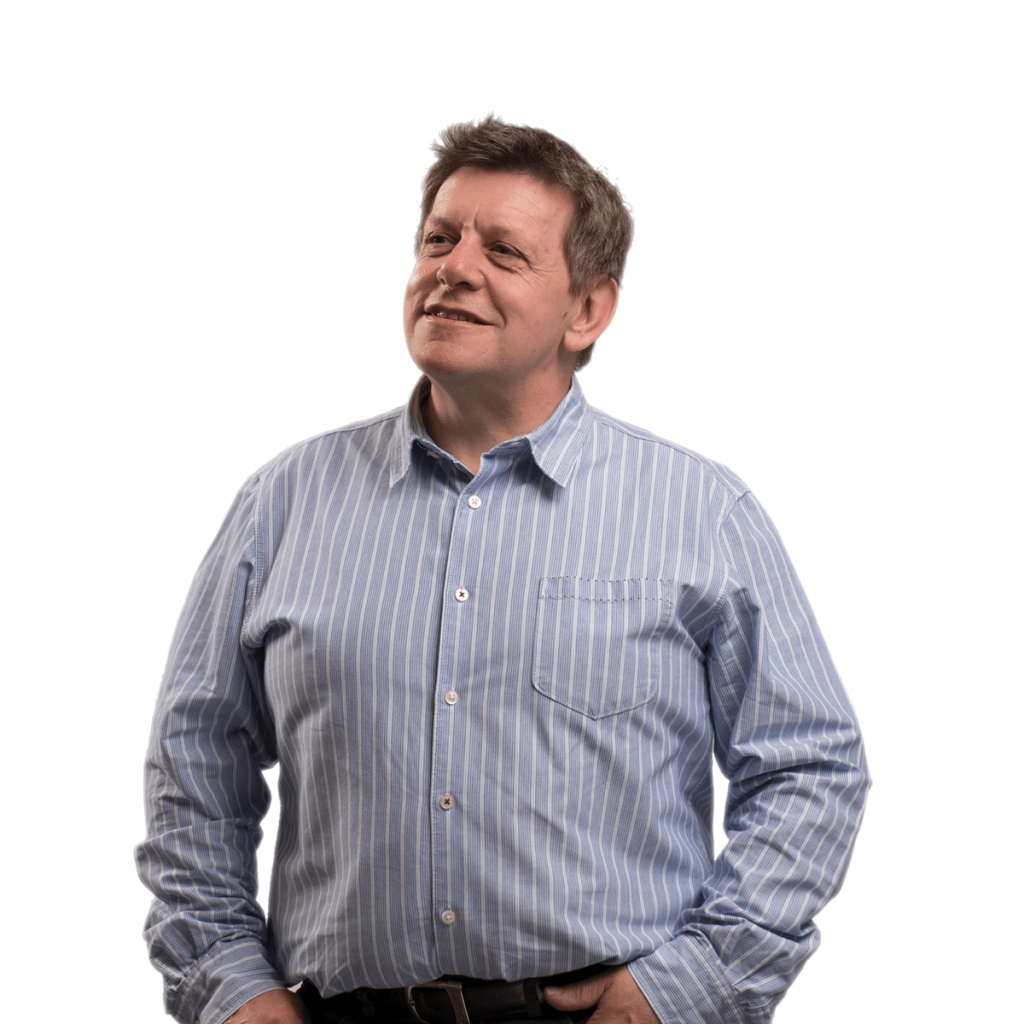 Stephen Heffernan
Technical Applications Specialist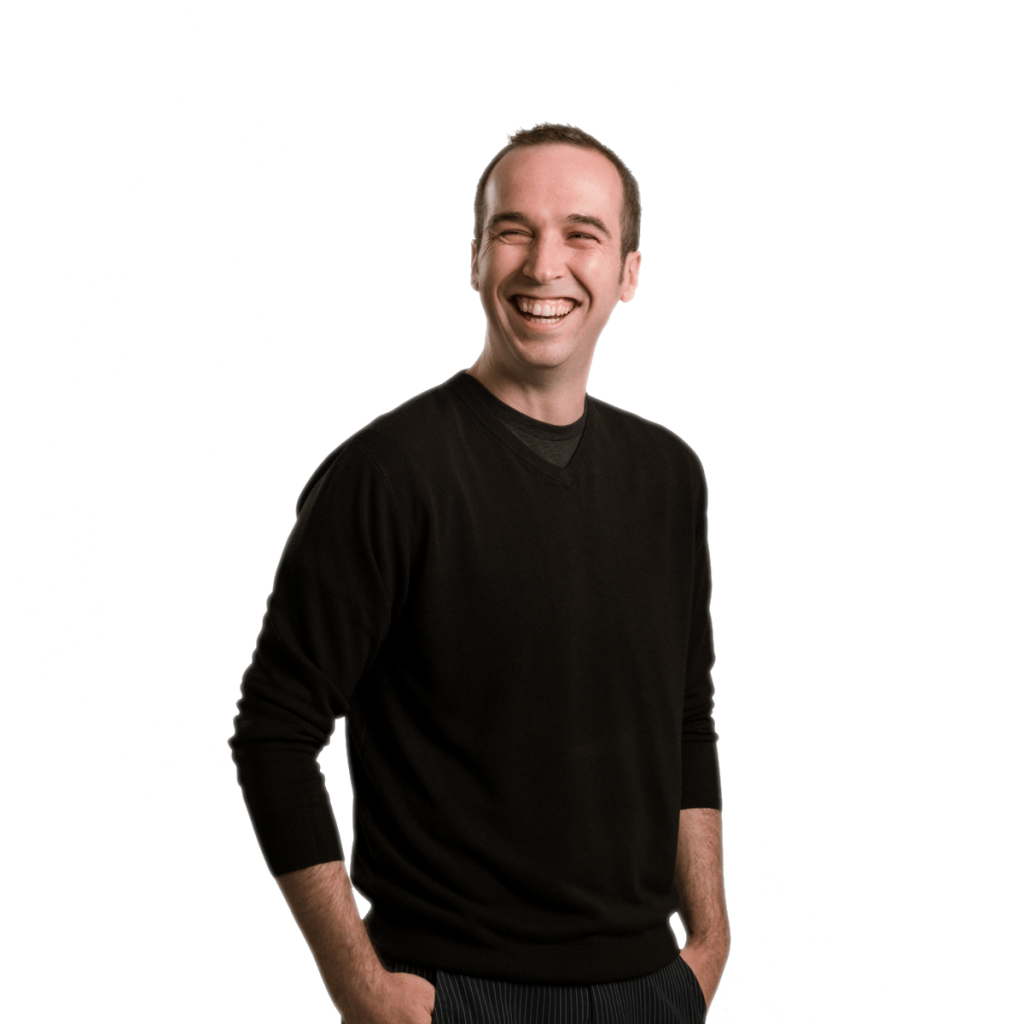 Keep up to date with our travels!
See what a Syrris Roadshow tour is really like by reading our Roadshow Diary. A behind-the-scenes insight into everything we've done, seen and consumed in the wonderful countries we've visited!
Read the European roadshow diary
We'll be posting a diary update each week, don't miss it!
And don't forget to follow us on social media!