Atlas HD offers a range of automation options. Full experiment creation and complex dosing profiles can be programmed directly on the Atlas HD Base, while more complex chemistry setups can be created using the Atlas PC Software.
Automation on the Atlas HD Base
Atlas HD's touchscreen enables chemists to program complex multi-step experiments and safety shutdown protocols for walk-away chemistry, directly on the Atlas HD Base. Complex dosing profiles, such as pH- and temperature-controlled dosing, can also be setup directly on the Base.
With a familiar smartphone app "feel", Atlas HD's touchscreen base is incredibly easy to use and intuitive, ensuring new and experienced users can create consistent, walk-away chemistry in minutes.
Scroll down to discover how easy the touchscreen software is to use.
Setting up your first experiment using the touchscreen
STUFF ABOUT HOW EASY IT IS TO SET UP AN EXPERIMENT ON THE BASE.
THEN EXPLAIN HOW IT'S DONE. WE COULD CUT STEVE'S FIRMWARE TRAINING VIDEO INTO SECTIONS AND USE SHORT VIDEOS INSTEAD OF MULTIPLE SCREENSHOTS? WILL SAVE SPACE ON THE PAGE AND IS MORE USEFUL FOR VIEWERS
Setting up pH-controlled dosing
Making experimental changes on the fly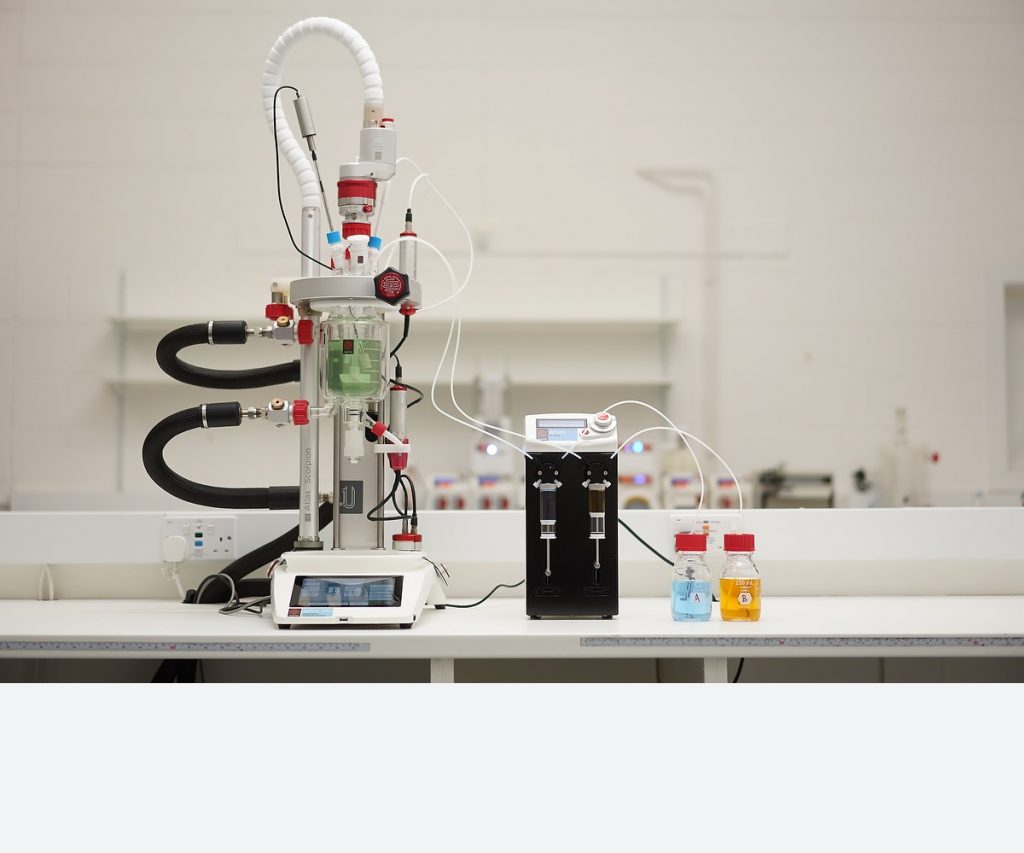 Automation using Atlas PC Software
Some chemistry requires more complex set-up, and that's where the power of Atlas PC Software comes in. An easy-to-use PC application for the control and analysis of experiments, capable of configuring and controlling Atlas HD and virtually any manufacturer's RS232-enabled lab apparatus (e.g. stirrer motors, circulators, RTDs, pumps, balances etc.). The software's "drag and drop" interface means complex recipes can be created, changed and saved with a click of a mouse.
EXAMPLE OF SOMETHING ONLY THE PC SOFTWARE CAN DO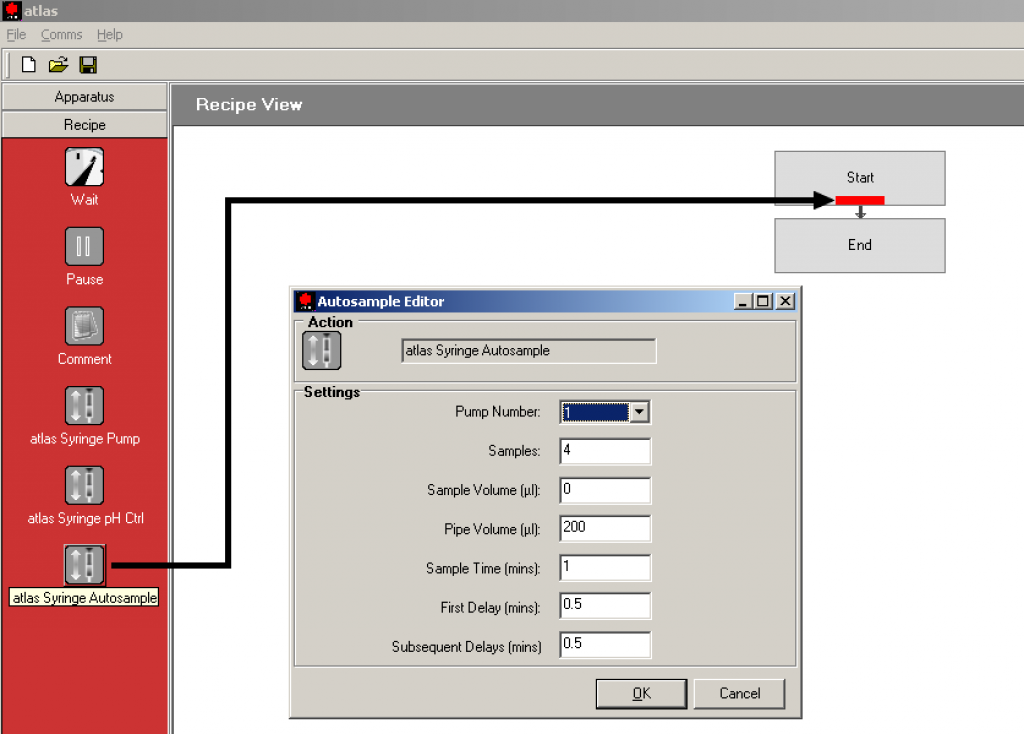 EXAMPLE OF SOMETHING ONLY THE PC SOFTWARE CAN DO