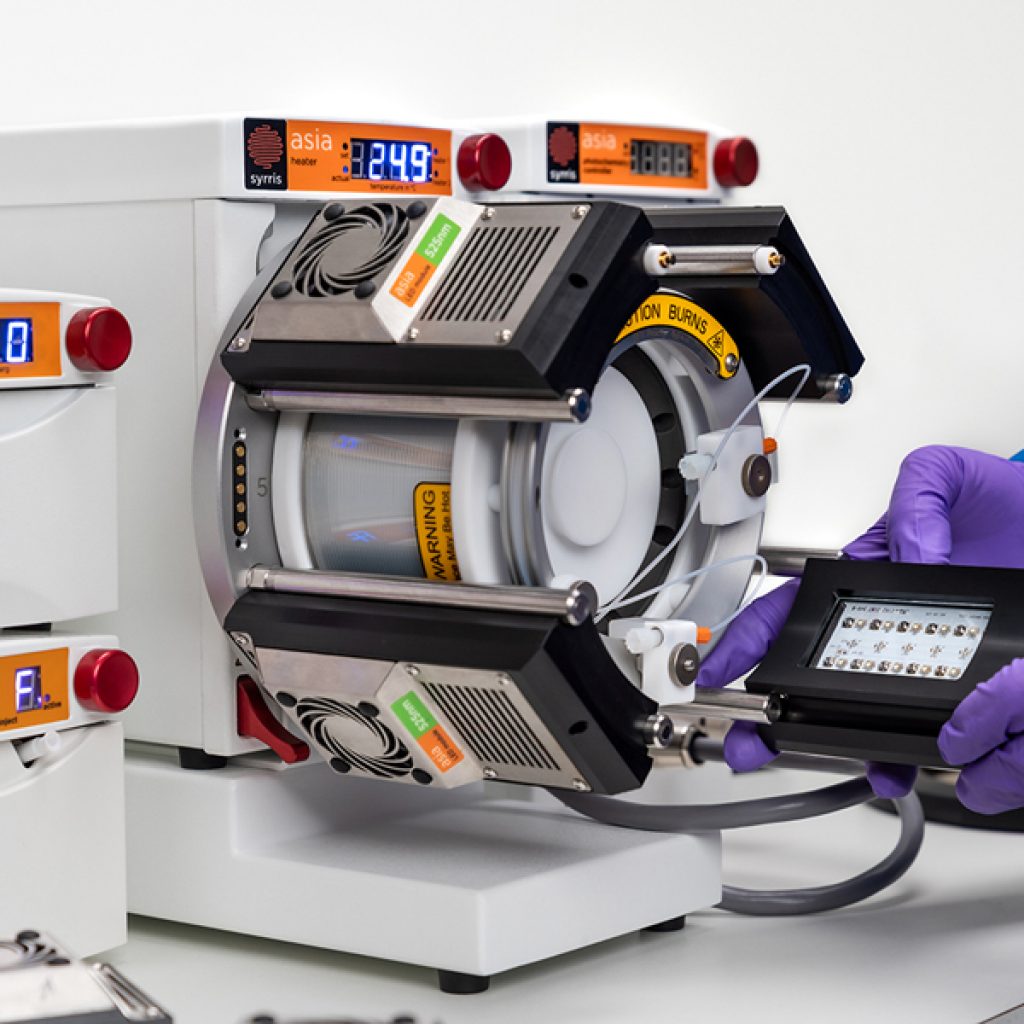 PHOTOCHEMISTRY SET FREE

Go beyond the limitations of traditional batch requirements with Asia Photochemistry Reactor.
Single wavelength LED modules provide high intensity light and precise temperature control, from -40°C to +80°C, without the need for unreliable external cooling sources.
Modular, flexible, scalable, and easy-to-use, the Asia Photochemistry Reactor is the complete solution to optimize your photochemistry conditions.