---
This news story is a brief summary of an article by Professor Rodrigo de Souza, Laboratory of Biocatalysis and Organic Synthesis at the Chemistry Institute of the Federal University of Rio de Janeiro on Chemicals Knowledge Hub.
Click here to read the full article on Chemicals Knowledge Hub
---
In a recent article on Chemicals Knowledge Hub, Professor Rodrigo de Souza explains how the commercial availability of lab-scale continuous flow chemistry instruments has driven widespread adoption of continuous flow for biocatalysis, drug encapsulation, polymerization, and organic synthesis.
Interest in continuous flow chemistry has grown considerably in recent years as it helps to tackle some of the challenges of traditional batch chemistry, streamlining processes and improving efficiency. Biocatalysis, in particular, has seen a sharp rise in the number of publications referencing the use of continuous flow techniques.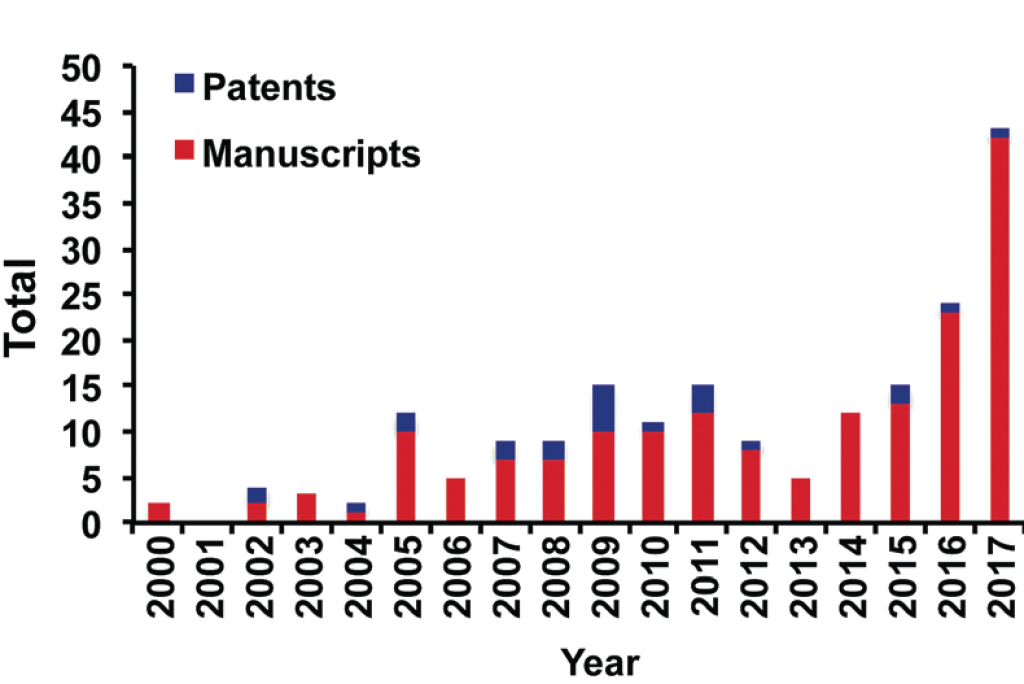 In contrast to the traditional method of loading reagents into a single container, reagents in a flow chemistry regime are continuously pumped through a microreactor, and the product is collected without interrupting the production process.
Many examples exist for biocatalysis, polymerization, and nanoprecipitation that demonstrate that improved control lies at the heart of the adoption of continuous flow technology. The technology can enable processes that are simply not possible using a traditional batch chemistry approach.
Read the full article – "Continuous flow: a transformative technology" on Chemicals Knowledge Hub for a thorough breakdown of the technology and its benefits.
Click here to read the full article on Chemicals Knowledge Hub