Talk to us
Syrris employs people who know what they're talking about. Every member of our sales team has experience in chemistry or engineering, ensuring we understand what is right for you and your chemistry.
Syrris Headquarters (UK): +44 01763 242 555
Syrris USA: +1 800 755 2924
Syrris India: +91 09892 327462
Syrris Japan: +81 0968 68 2121
If you need help with your Syrris product, contact our support team.
Local distributor
Syrris has over 50 appointed distributors around the world offering excellent technical assistance and support. Our global presence is just one of the reasons chemists choose Syrris for their chemistry meeds. Find your local distributor here.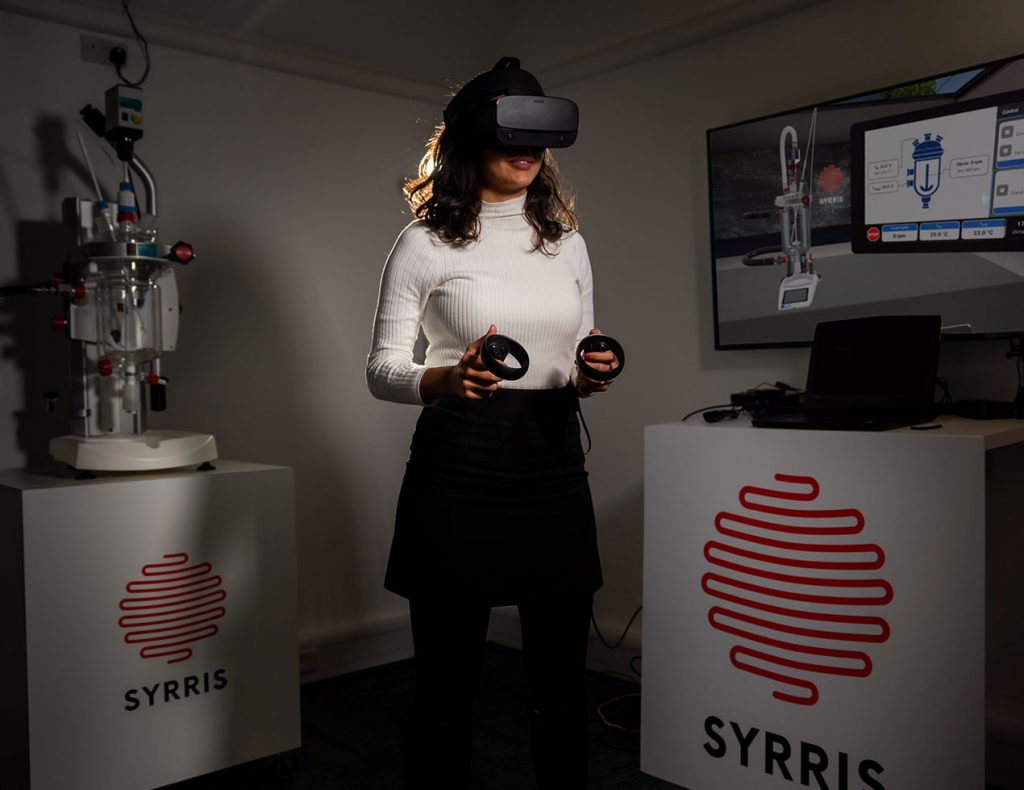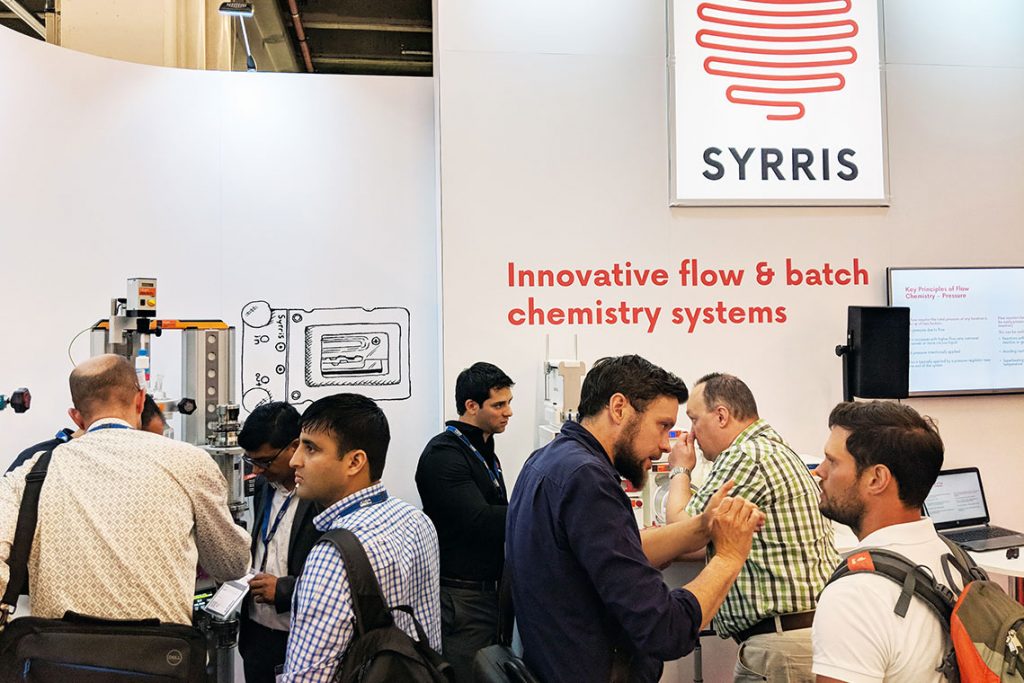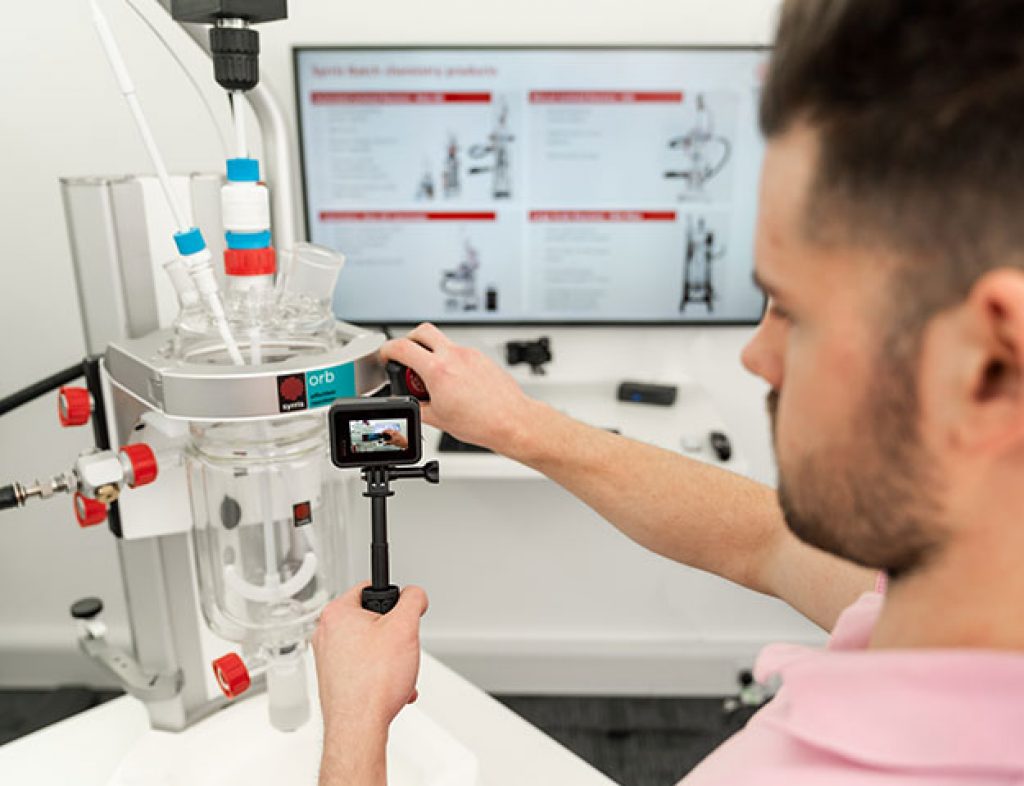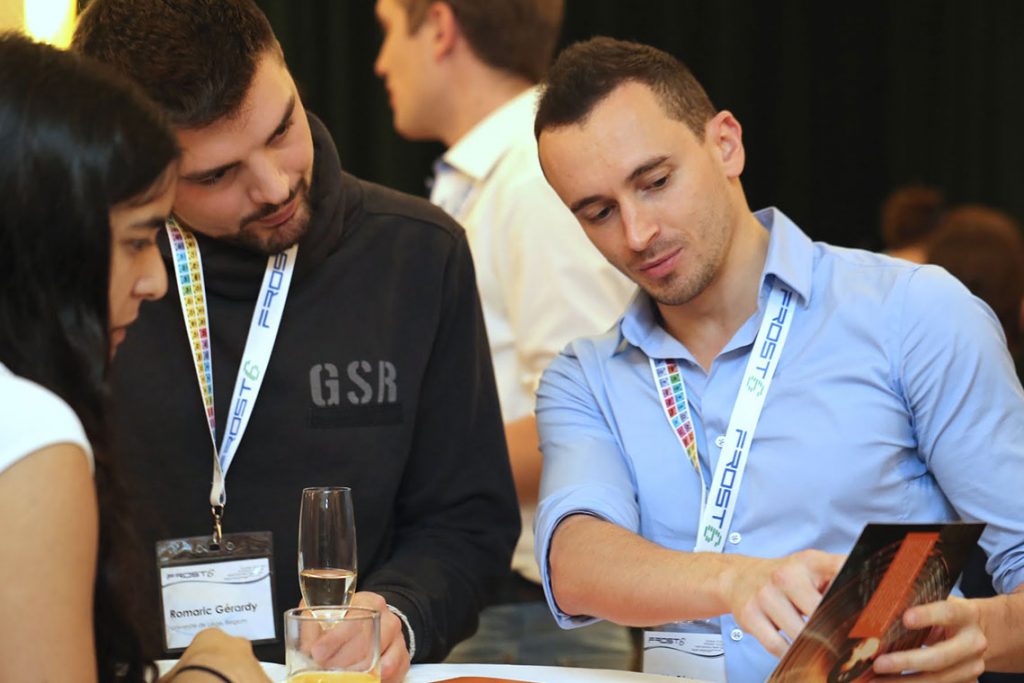 Office locations
Headquarters (UK)

Syrris USA

Syrris India

Syrris Japan

t:+44 (0) 1763 242 555
t: +1 800-755-2924
t: +91 (0)9892 327462
t: 0968- 68 – 2121
Unit 3, Anglian Business Park,


Royston,

Herts,
SG8 5TW
UK
1149 SE Blvd,
Vineland, NJ
08360
USA
Syrris Scientific Equipment Pvt. Ltd.Unit 607/E, Ecstasy Business Park
City of Joy, Mulund (West)
Mumbai 400 080
Asahi Glassplant Inc.:
1978, Takahama,
Arao, Kumamoto
854-0025
Japan