Our products are used in laboratories around the world for applications including process development, discovery chemistry, reaction calorimetry, crystallization, and process scale-up. We provide flow and batch chemistry solutions for your chemistry needs, including flow chemistry systems, batch chemistry reactors, reaction calorimeters, and pilot scale-up reactors.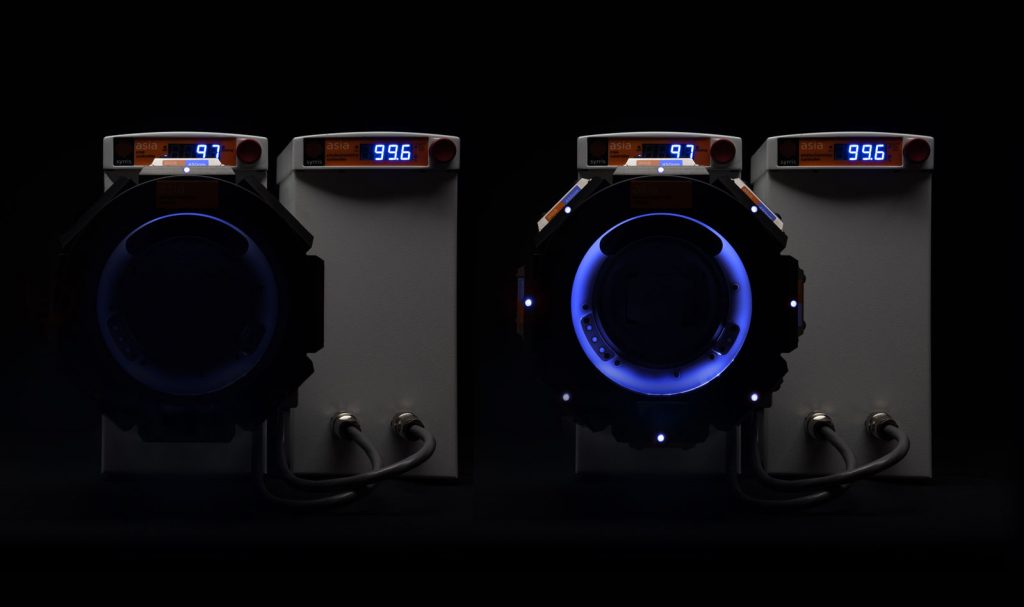 Asia Photochemistry Reactor
Join the Photochemistry movement with the latest addition to the Asia Flow Chemistry System. It's modular, scalable, flexible, and easy-to-use; making modern photochemistry techniques easily accessible.
Syrris in numbers
50+
Distributors
Syrris works in partnership with over 50 well-trained distributors worldwide, offering expert knowledge and local support
500+
Publications
Our customers have published over 500 publications using Syrris systems, demonstrating their viability for real-world chemistry
1000s
of Users
Thousands of chemists and chemical engineers use Syrris products in their ground-breaking research and development, including at the world's top 20 pharmaceutical, chemical, and food and fragrance companies